FOR INTERVIEWS & SPEAKING ENGAGEMENTS: askhope@HOPEY.NET
Listen to hope's interviews
Hope's work has been featured on various international media outlets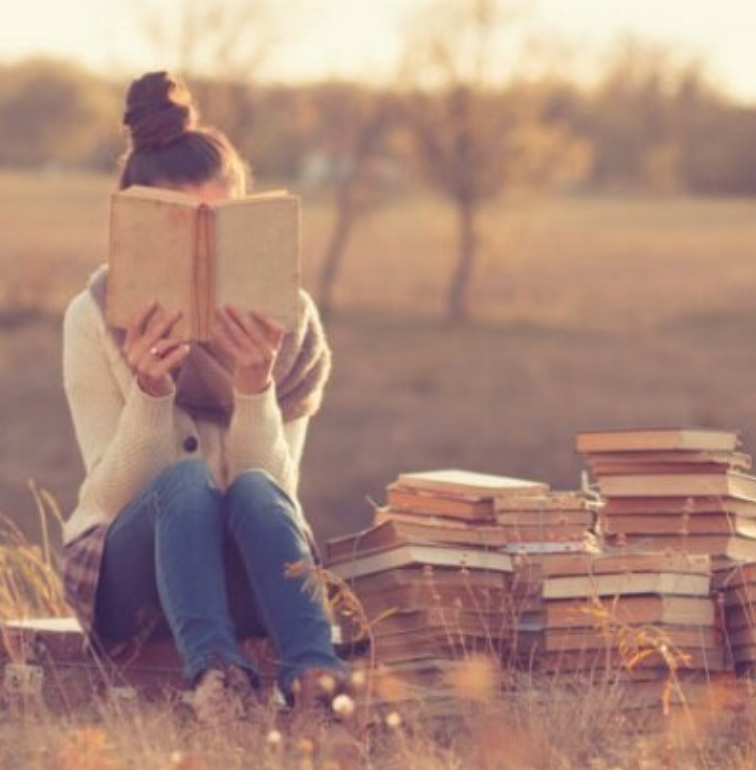 "Growing up on a hippie commune and in a free-love environment, I entered the business world with a unique set of social norms. The Definitive Book on Body Language helped me to loosen up, be conscious about my body positioning, and present myself in the manner I wanted to be perceived. Read the full article.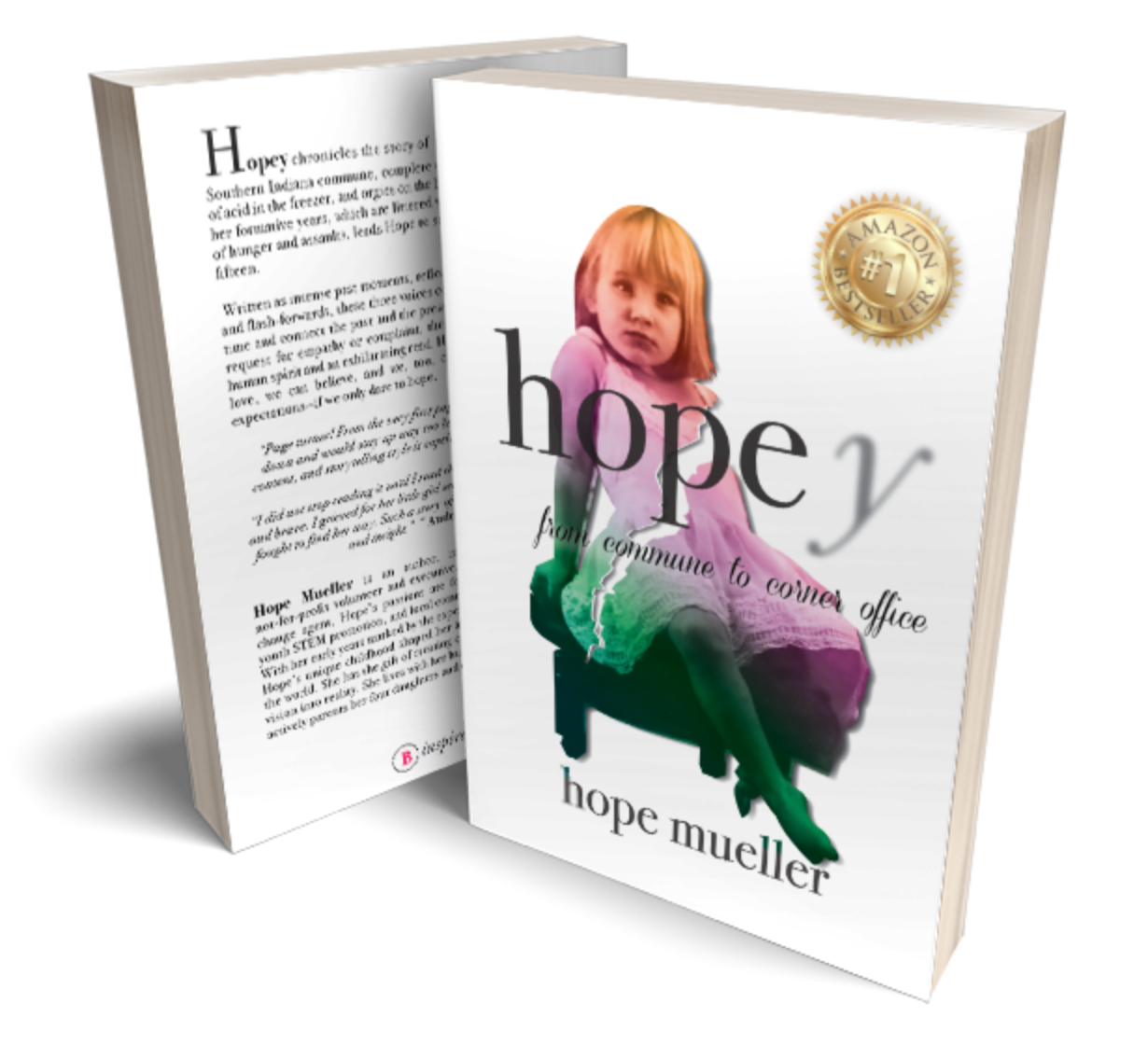 "These books tell different stories, some traumatic, others lighthearted, about youth. Our favorite so far has been "Hopey, from commune to corner office", so be sure to check it out!" Read the full article on Fupping.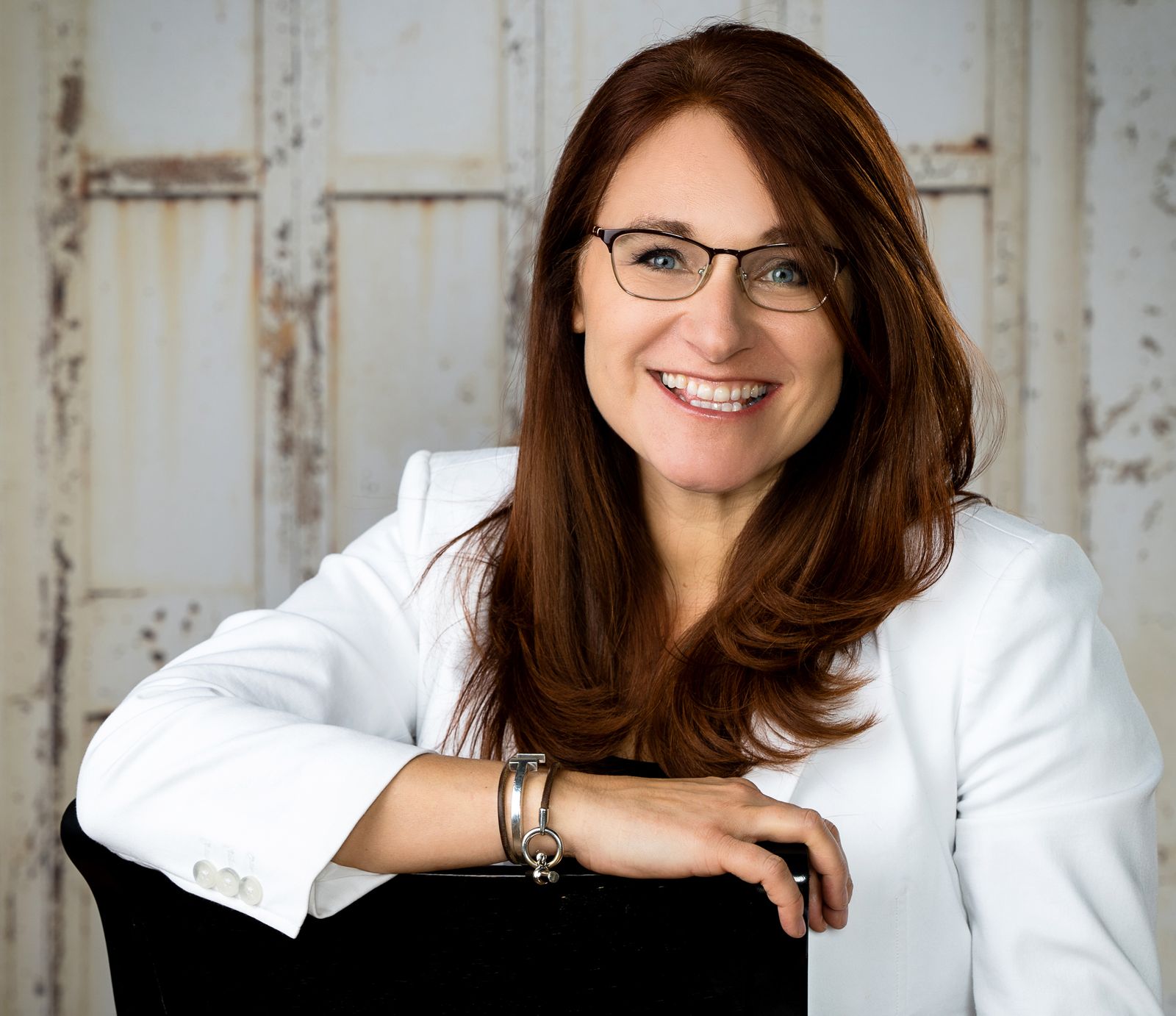 "Embrace your authentic self. Being your authentic self is the first step to success." - Hope Mueller
How do you stop thinking about what other people think and focus on yourself instead? We asked experts to share their insights. Read the full article.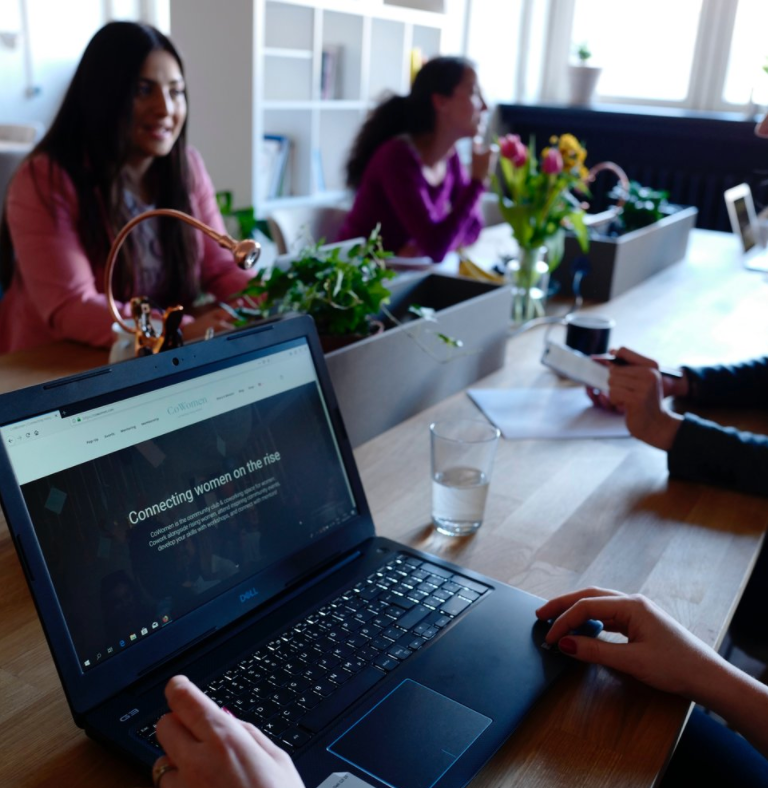 With the unemployment rate at 3.7% in June 2019 and never higher than 4% for any month this year, people seeking jobs face a favorable market. Women in particular stand to benefit from this scenario. Why? Simply put, companies need workers. Women left the workforce at twice the rate of men in the three years prior to 2015, so encouraging them to come back opens up a valuable pool of talent. Likewise, luring women who are currently employed to join a new organization necessitates measures that make a switch worth their while. Read the full article.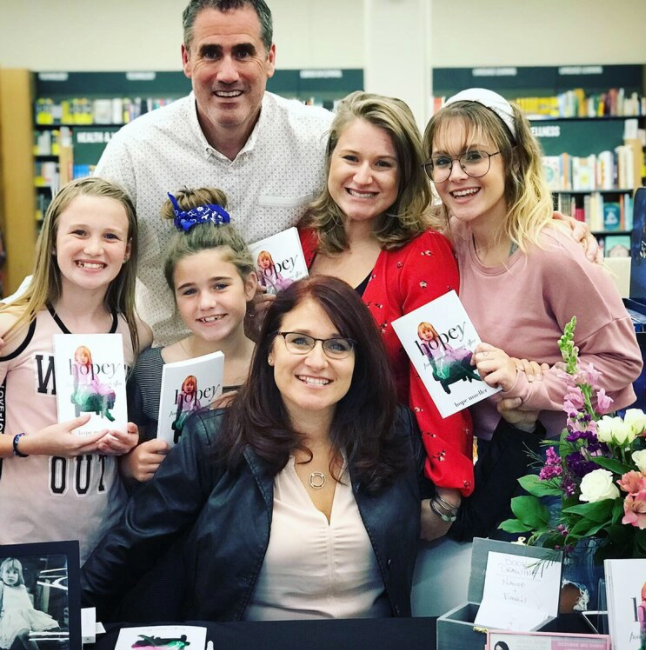 "Our family is lead by two strong type A personalities. We are dual-career executives in the pharmaceutical and medical device industries. We are busy, active, and driven in all areas of our life. Our family reflects that. We sit on multiple not-for-profit boards, run a family scholarship, and are creating a charity." - Hope Mueller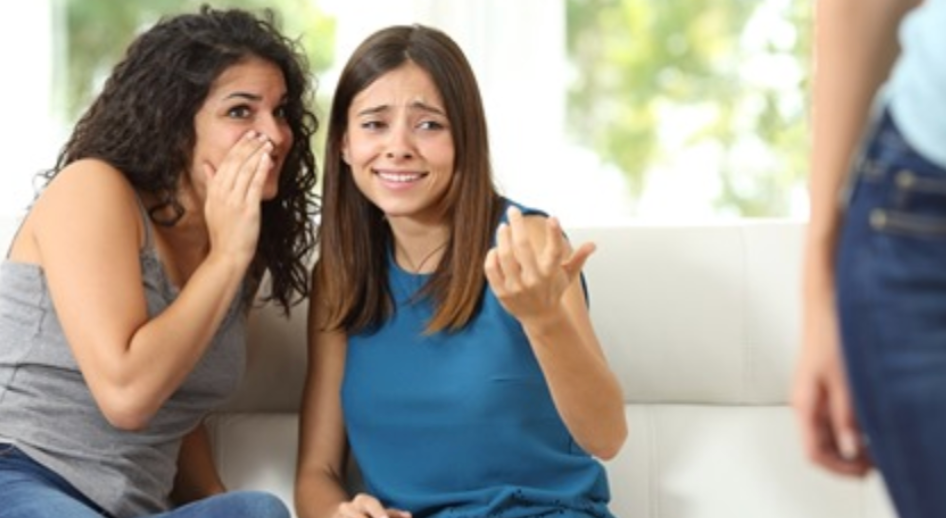 Work-related gossip has the power to make or break careers. At the end of the day, be yourself. Be your authentic self and embrace who you are. Some people will like you, some people won't, and that is okay. Find ways to be comfortable with who you are and how you interact with the world. If you find you are the subject of gossip, let it go. Most of the time it will pass and it is probably not about you anyway, it arises from something internal to the person doing the talking. Be amazing. Be you. Read the full article on UpJourney here.
"Your playing small does not serve the world. There is nothing enlightened about shrinking so others won't feel insecure around you." M. Williamson.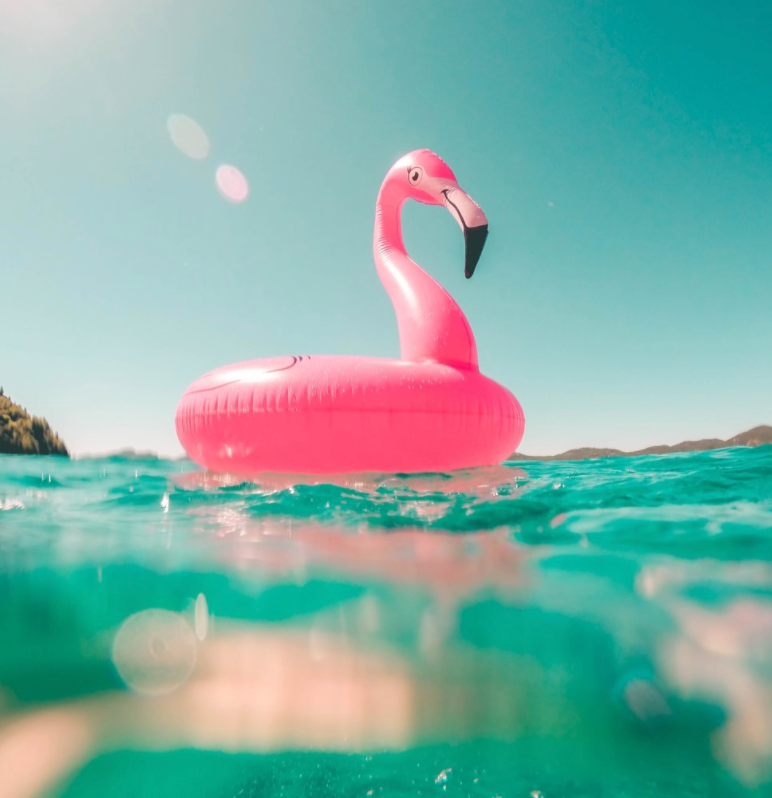 HOW TO KEEP YOUR STAFF MOTIVATED IN THE SUMMER MONTHS
"Summer hours are a tried and true mechanism that keeps employees productive. Although counter-intuitive, studies show that the same volume of work is completed in a shorter workweek. Instead of reducing engagement, employees are more productive during these four days in the office. The worker is excited to have a long weekend and will make sure they get their work done so they can enjoy their time off.
Furthermore, studies show that most employees still work on Friday's off. They check their email and deliver on outstanding commitments. Half-day Fridays or Fridays off are a proven way to increase productivity and general employee happiness, this flexibility correlates to another HR policy with proven success."