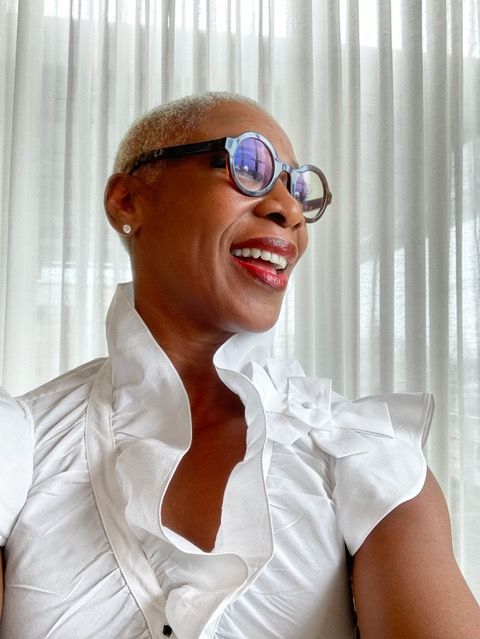 Karen Brown
Karen is a poet, author, and knowledge seeker. She is the founder of Bridge Arrow, a Chicago-based management consulting firm focused on making businesses more profitable by maximizing return on equity for investors, shareholders, and employees. Karen's understanding of humanity has taken her to live in and travel to over seventy countries on six continents. She allows each culture to leave an imprint on her, which informs the way she moves through the world.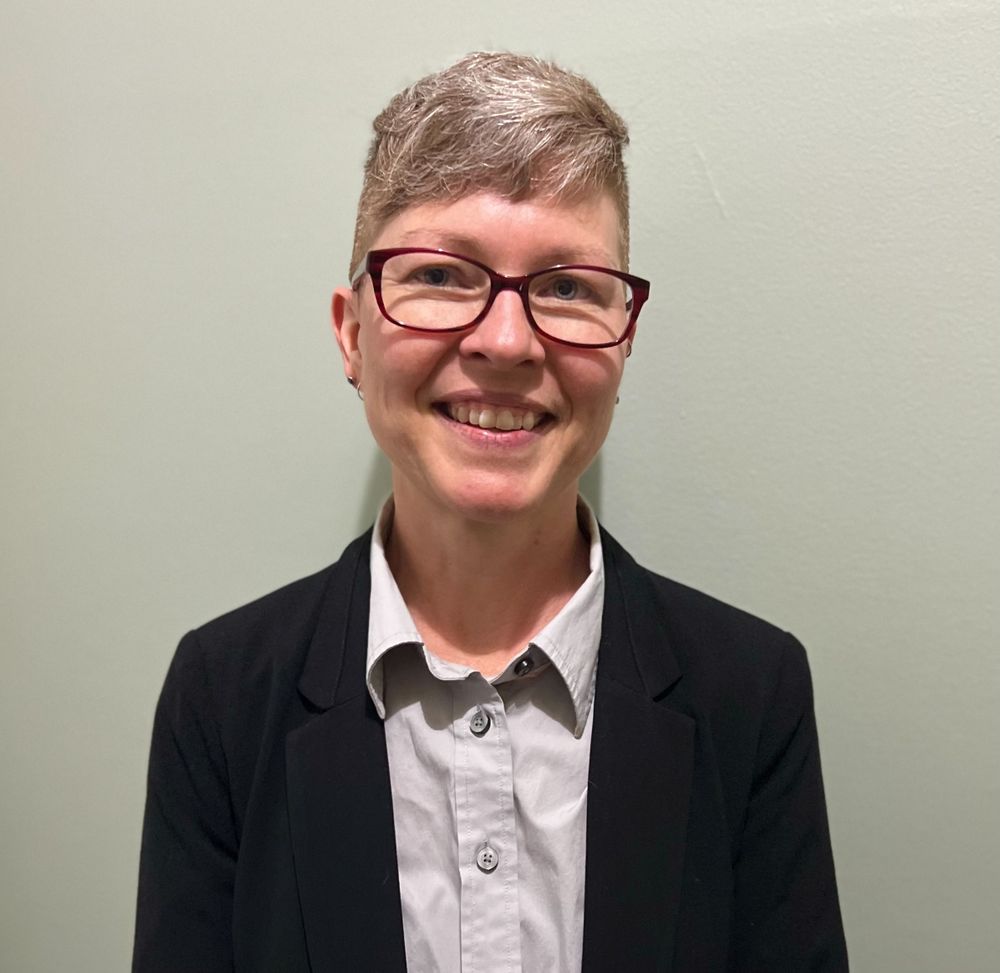 Stephanie Montgomery
Stevie Montgomery is a scientist with over twenty years of experience in the pharmaceutical industry. They hold a Bachelor of Science degree in Biology from Indiana University. While they are proud of their career helping to provide life-saving and quality of life-improving drugs to patients who need them, they are equally as proud of their advocacy for the LGBTQIA+ community. They have volunteered for the American Foundation for Suicide Prevention and have led corporate global efforts to improve diversity and inclusion, specifically seeking to make the workplace more affirming for LGBTQIA+ team members. In addition, they are an author, a parent of both humans and dogs, a distance runner, and a hiker.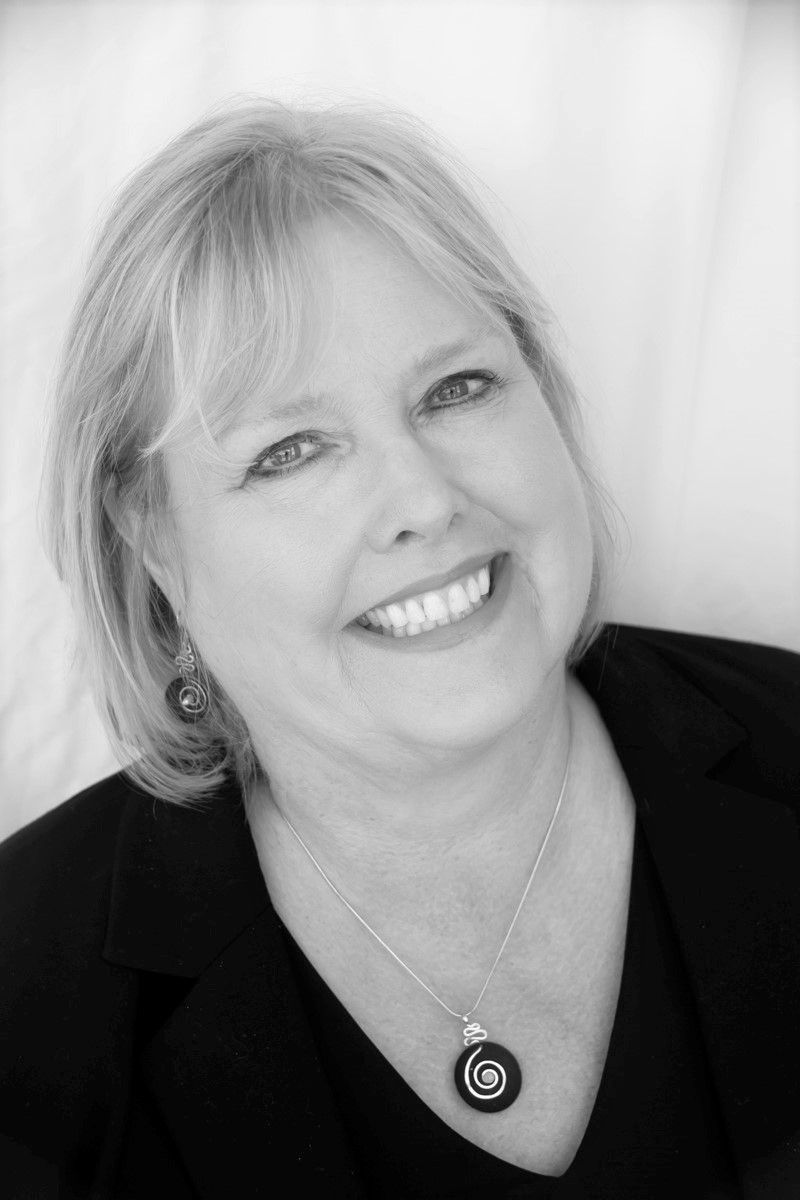 Dr. Cindy Girman
Cindy holds a Doctor of Public Health in Biostatistics with emphasis on epidemiology from UNC, is a Fellow of the International Society of Pharmacoepidemiology, and founder of a consulting firm working with pharmaceutical companies to make evidence generation more efficient and meaningful. She has published extensively in scientific literature and is currently writing a book on her son's struggles with addiction and his journey beyond death. She is keenly interested in research on more effective treatments for addiction. She enjoys travel, especially safari and exotic birds, and spending time with friends and family.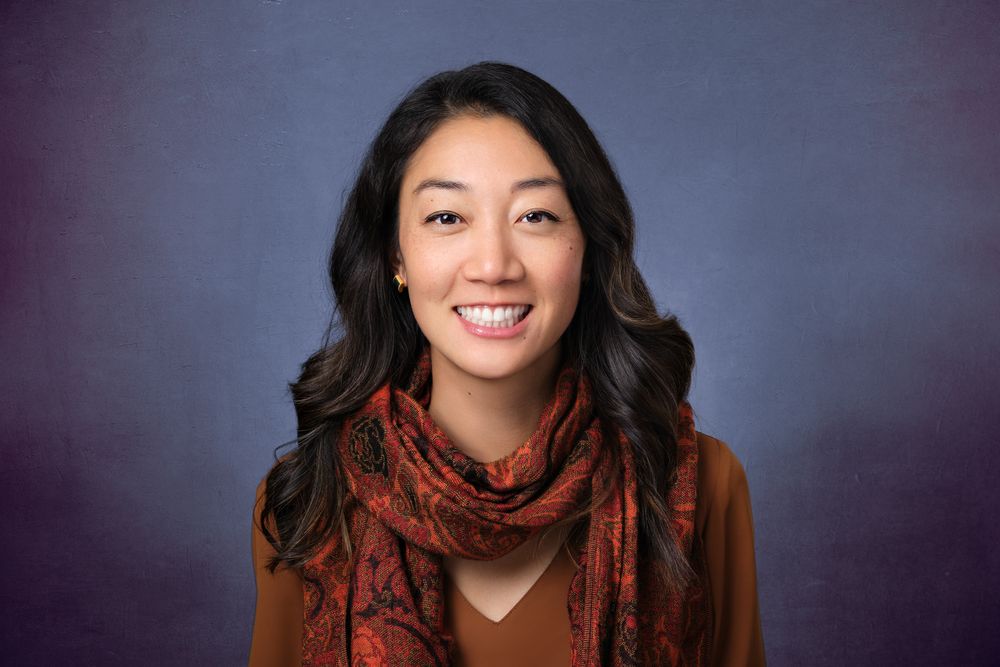 Stephanie Joong
Stephanie has built a career in the Life Sciences industry contributing over a decade as an engineer and shifting to a business focus. Committed to promoting women in STEM, she volunteers at the Society of Women Engineers (SWE) mentor network where she provides situational coaching for college students, those early in career, and women seeking changes. She believes in paying the lifechanging mentorship she has received forward. She holds a B.S. in Chemical Engineering from Bucknell University, an M.Eng. in Biochemical Engineering from Lehigh University and an MBA from the Kellogg School of Management, Northwestern University. Stephanie enjoys distance running, local hikes, backpacking, camping, and international travel with her husband, Aaron.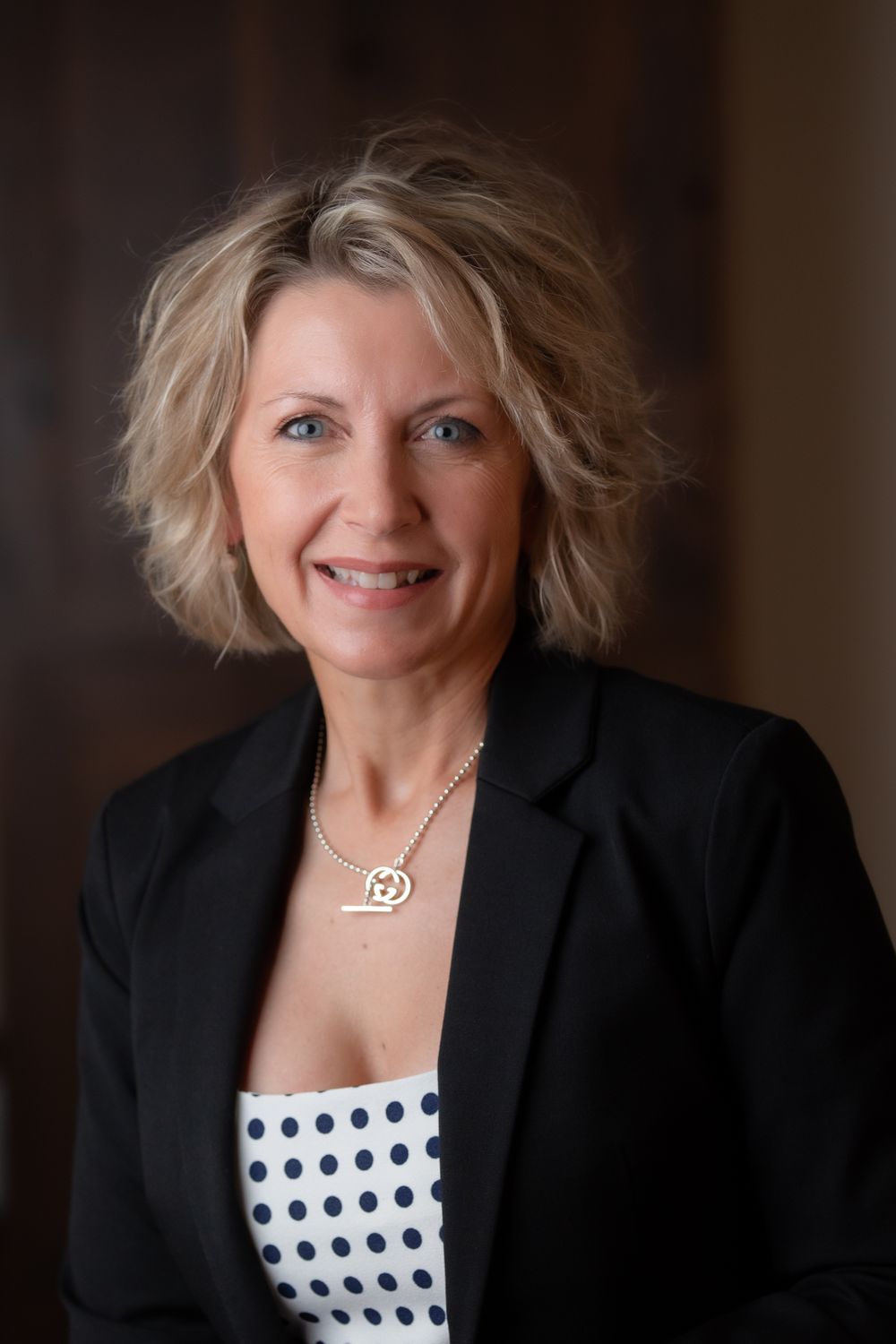 Marilyn Vetter
Marilyn Vetter has thirty years leading and developing teams in the biopharmaceutical industry. While building expertise in government relations and providing access to therapeutics is her expertise, what makes her soul sing is mentoring women to become confident and empowered leaders. Marilyn's passion to serve includes a lifetime of volunteering with organizations that speak to her passions which include life sciences, professional development, hunting dogs, wildlife and habitat conservation. Her professional and personal worlds collide in her newest role as the President and CEO of Pheasants Forever and Quail Forever, the nation's leading organization committed to conserving upland birds and wildlife through habitat improvement. Marilyn leads the passionate 450-person team and expands awareness of their critical work. In her free time Marilyn enjoys traveling, writing, hiking, and hunting with her husband Clyde and their German shorthaired pointers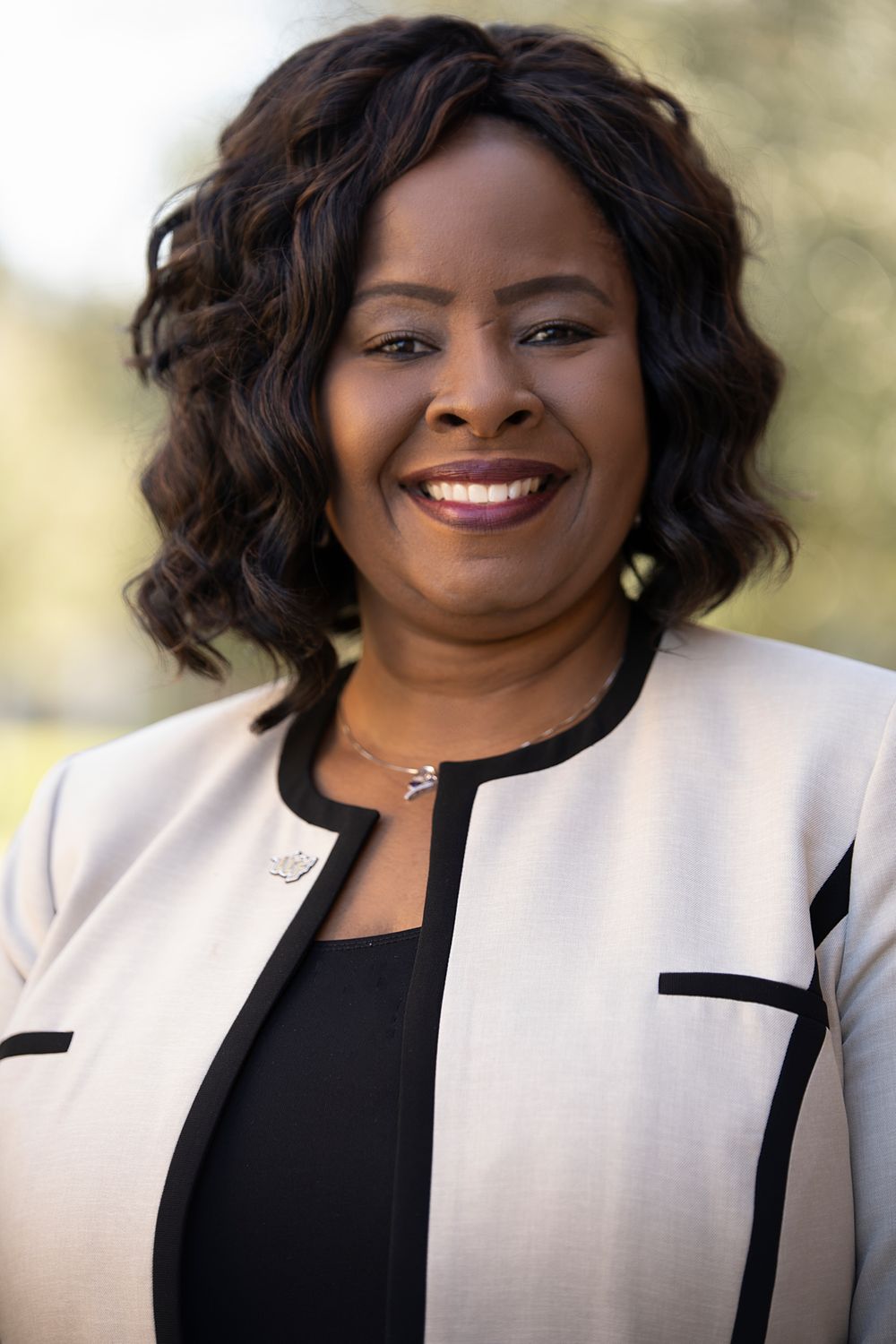 Dr. Belinda Hyppolite
Dr. Belinda Higgs Hyppolite has dedicated her career to advancing the voice of the voiceless and decrease barriers to student, faculty, and staff success. Her career in Higher Education spans over twenty-seven years at five large research institutions. She has served in various leadership roles and helped to build pathways for success.
Dr. Higgs Hyppolite's commitment to advancing social justice allows her to lead with clarity and focus on increasing access, promoting equity, and building spaces of inclusion. As a social justice advocate and educator, Dr. Higgs Hyppolite believes that access to education is a right, not a privilege. She supports and advocates for many.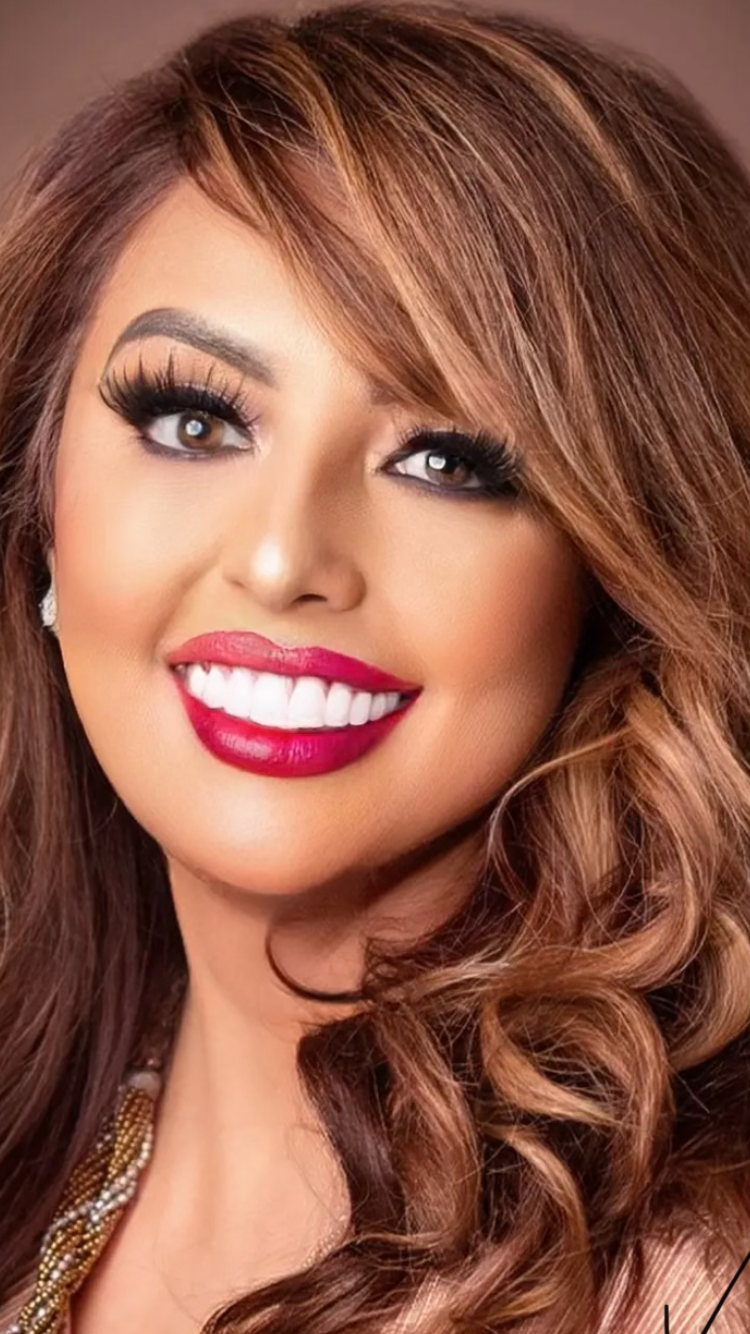 Dr. Zenobia Tantra
Dr. Zenobia Tantra is a Doctor of Physical Therapy with a specialty in male and female pelvic floor healing from conception to menopause and beyond. She was trained and educated at the University of Illinois at Chicago, Rosalind Franklin University, and the University of Chicago, Copley in Aurora. Dr. Zen deploys Western and Eastern modalities, including traditional pelvic floor therapy, energy medicine, and complementary alternative medicine, at her clinical practice ZenXuality. Dr. Zen exudes passion, energy, and joy. She aspires to empower her clients and enable them to embrace their health, positivity, happiness, and well-being.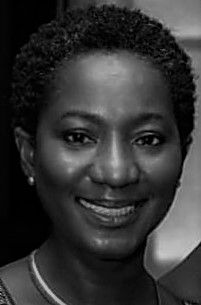 Dr. Praba Koomson
Praba Koomson is a highly motivated and talented doctoral-prepared healthcare leader and academic educator with experience across the care continuum. Praba has proven expertise in the implementation of strategic, operational, and innovative approaches to care delivery in diverse backgrounds including Africa, the United Kingdom, and the United States, specializing in population health, practice research, and interprofessional collaborative practice, with a focus on delivering care that seamlessly matches the needs of individuals and communities. She speaks nationally and internationally on a range of health and social care issues and is passionate about how care delivery aligns with the choices, values, and preferences of individuals and communities. She has been grant-funded for her work with different organizations. She loves to travel with her family to learn about other cultures.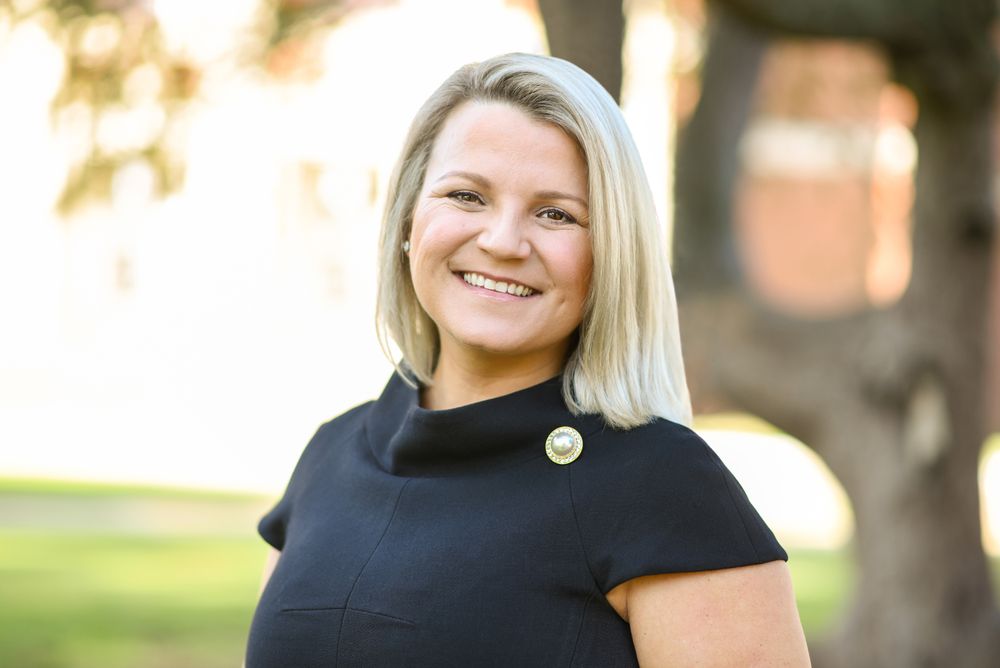 Dr. Amanda James
Amanda is a recruitment and enrollment management professional, faculty member and holds a doctorate in business administration. Amanda's passion for helping others achieve their goals and build lives they are proud of fuels her daily work. Amanda leads by example and is dedicated to building a happy and supportive work environment to ensure the success of her team and the best experience for the customers. Amanda lives in South Carolina with her husband, two beautiful and lively children, and sweet basset hound. In the moments of spare time she has, Amanda enjoys traveling, reading, hosting events for her coworkers, and watching British baking shows.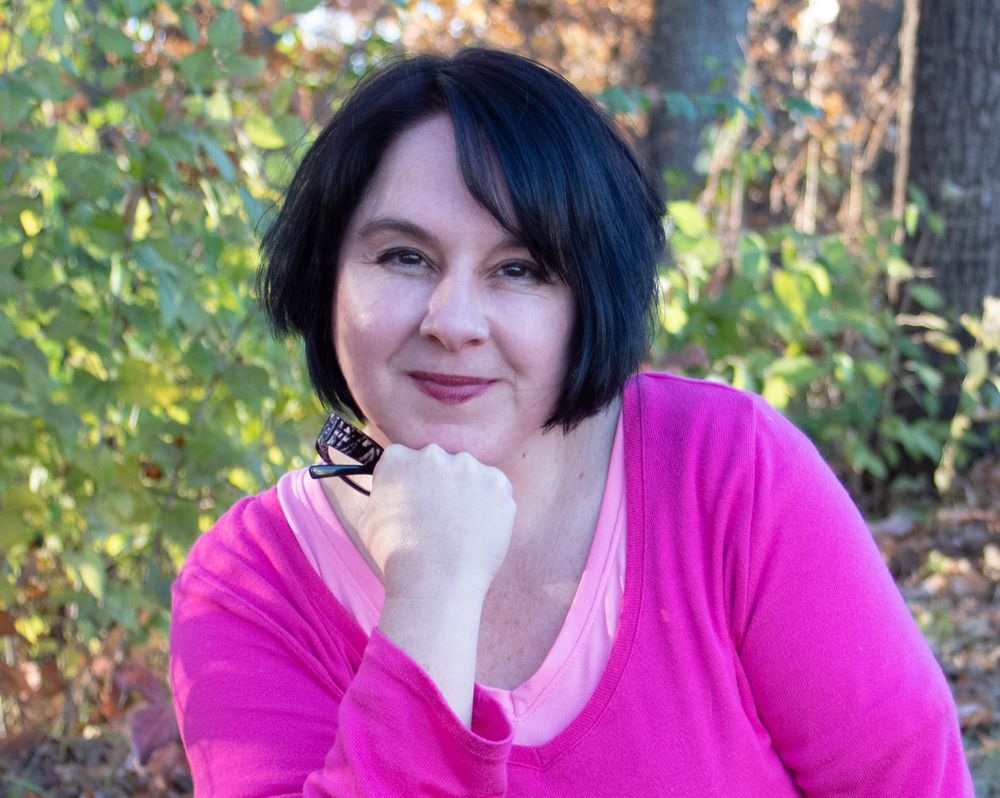 Dawn Kutza
Dawn Kutza holds a PhD in Educational Psychology and currently teaches undergraduate professional skills courses in the Kelley School of Business and courses on the topics of Individual and Societal Well-being for Indiana University. She has spent 20 years applying the principles of psychology and education to develop skills and optimize performance in professionals and students. Her specialties include: Applied Positive Psychology Practitioner; Human Performance Technology, Communication and Professional Skills Training, Thriving Relationships, and Organizational Development. She has an 18-year old son and two huge cats.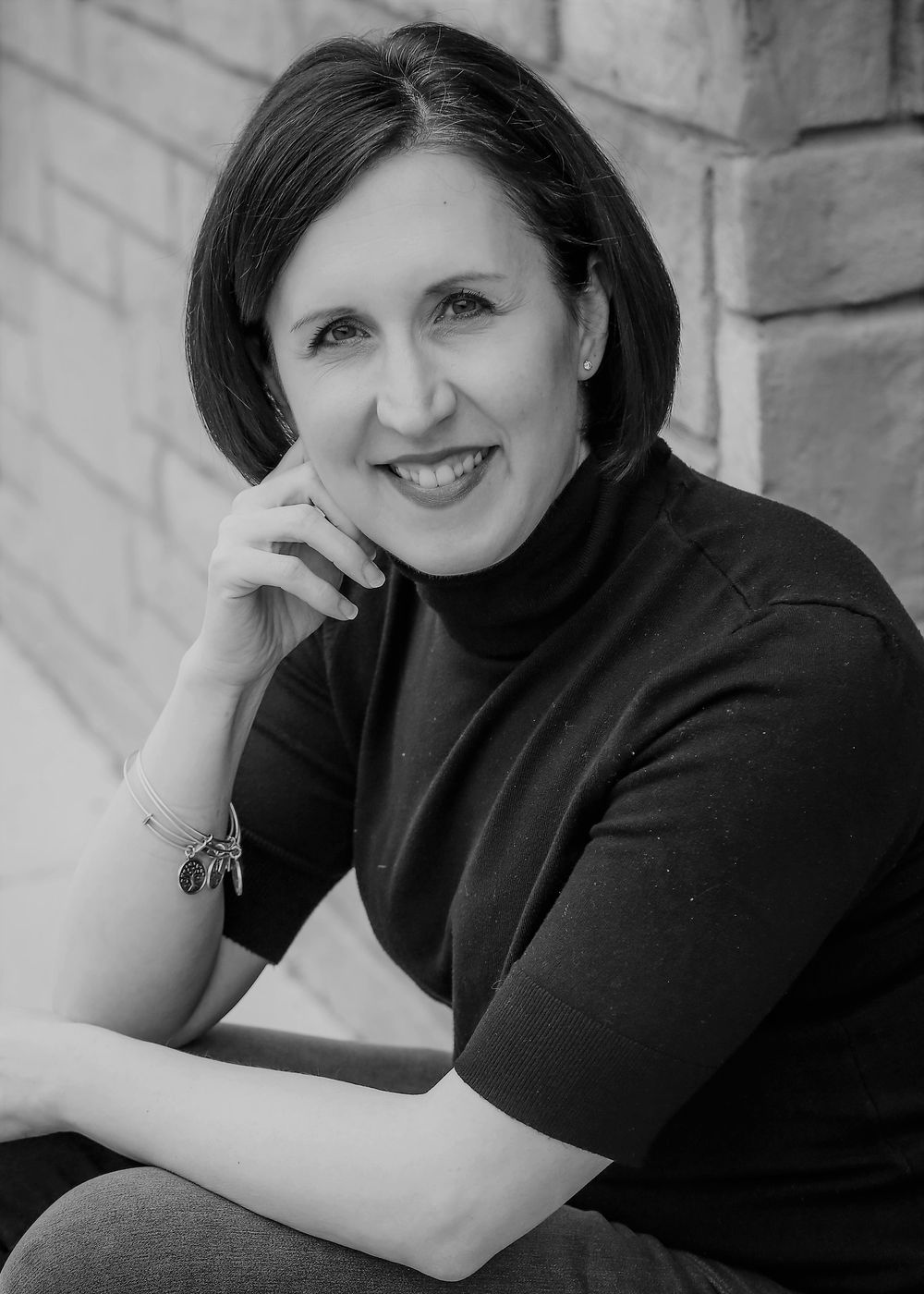 Jennifer Pestikas
Jen has an MBA from Lake Forest Graduate School of Management, a BA from Indiana University and is coaching certified from the Institute for Professional Excellence in Coaching . Jen has developed the Brave Women at Work brand, hosts the Brave Women at Work podcast, and offers coaching services to women who are looking to get to the next level in their careers. You can listen to the Brave Women at Work podcast on Apple, Google, Stitcher, and Spotify. Connect with Jen at www.bravewomenatwork.com or via LinkedIn.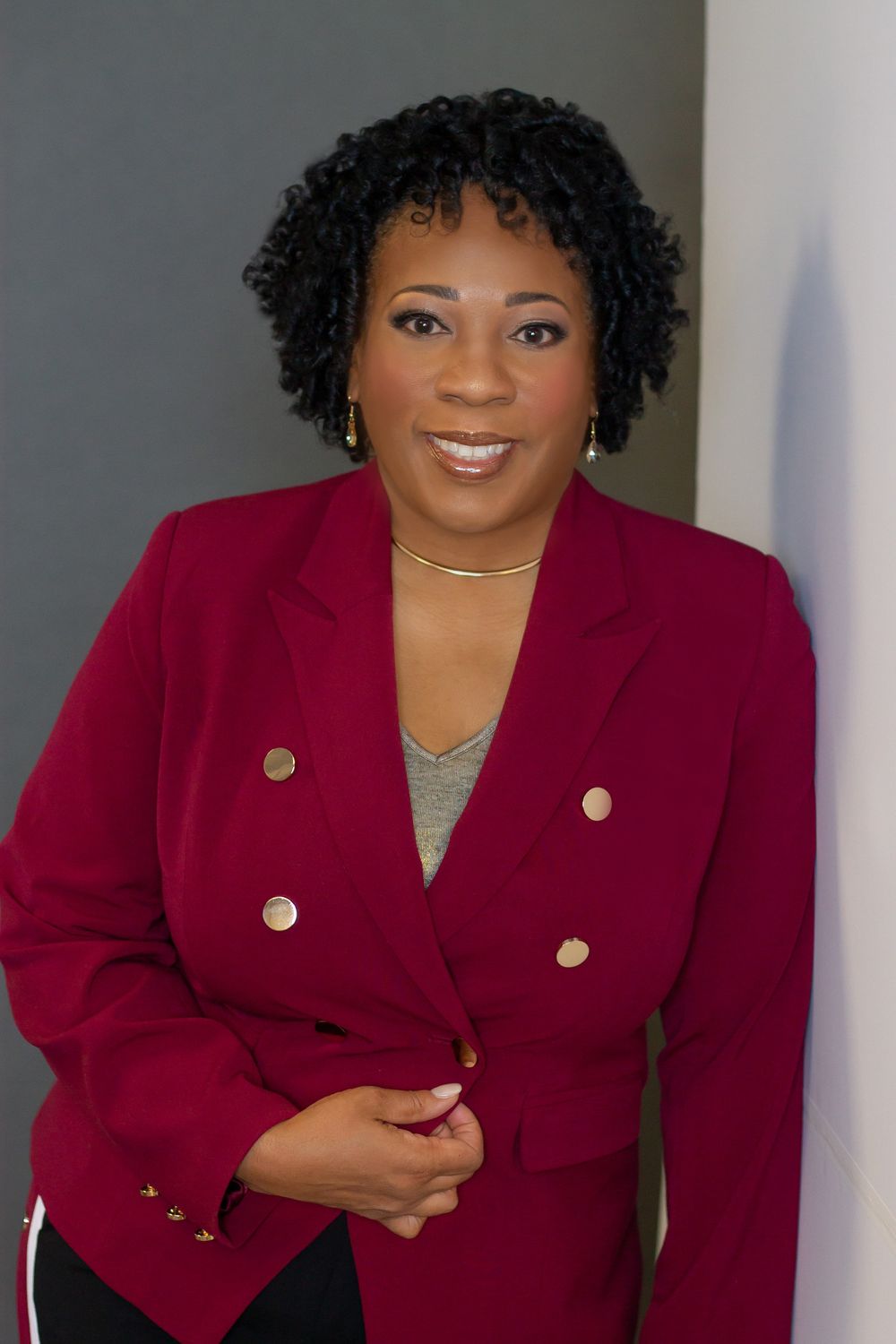 Yalonda J. Brown
Yalonda J. Brown is committed to empowering others through her mission of embracing her divine purpose by improving the lives of others, especially women and girls. Yalonda currently serves as the President of Diversity Initiatives for Engage Mentoring in Indianapolis, IN. She holds a Master of Science in Organizational Leadership, and a host of certifications including being a Certified Child and Youth Care Practitioner. Whether it is via public speaking or her published works, Mrs. Brown uses her various platforms to inspire and motivate others to live according to their purpose. She is a seasoned professional with a host of accomplishments in both private and public sectors.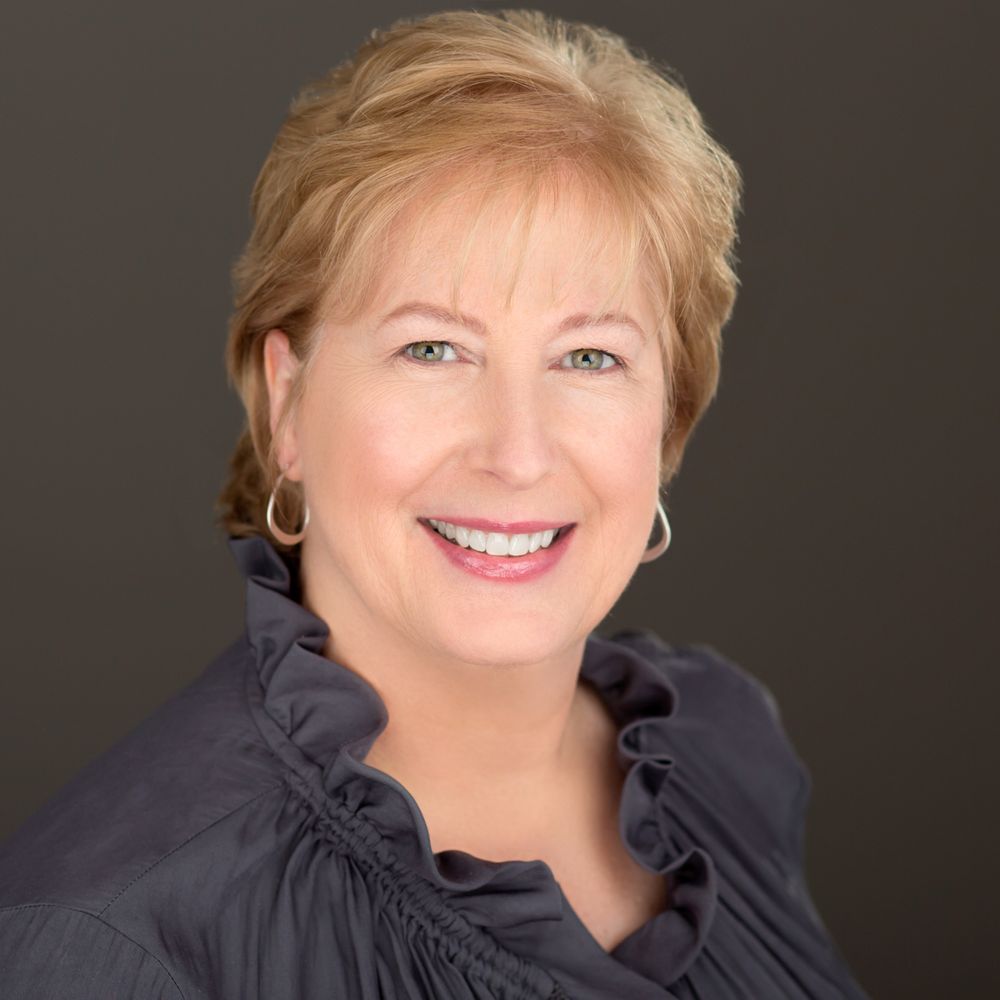 Betsy Gornet
Betsy holds an MS in Health Systems Management, is a Fellow in the American College of Healthcare Executives, received her coaching certification from Institute for Professional Excellence in Coaching (iPEC) and team coaching certification from Gateway Team Coaching Institute. Additionally, she is a Transformational NLP Master Practitioner. She has published research articles related to her work with advanced illness management. She is a national speaker and faculty to several healthcare professional organizations.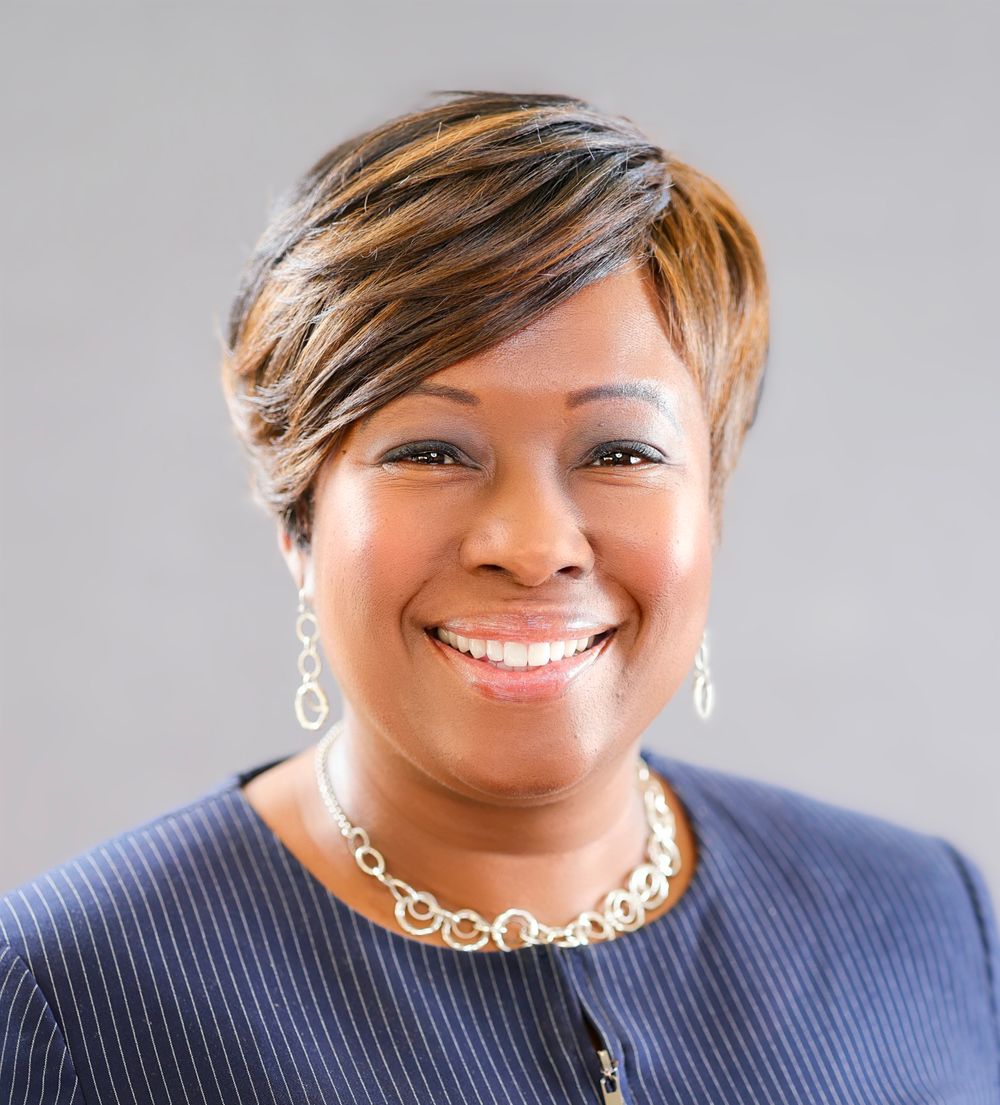 Shelia Higgs Burkhalter
Shelia is an accomplished speaker, facilitator, and a certified Executive & Leadership Transitions Coach. She specializes in helping aspiring executives and leaders to successfully transition to their next level of leadership. She believes in people, values, and leading with heart. As the owner of ShiggsB Coaching, she incorporates her knowledge of leadership, people, communication, and energy to create a transformational experience for her clients. Shelia has a Managerial MBA from University of Arkansas - Fayetteville, an MSEd in Student Affairs Administration from Indiana University - Bloomington, and a BS in Mass Communication/Political Science from Southeast Missouri State University.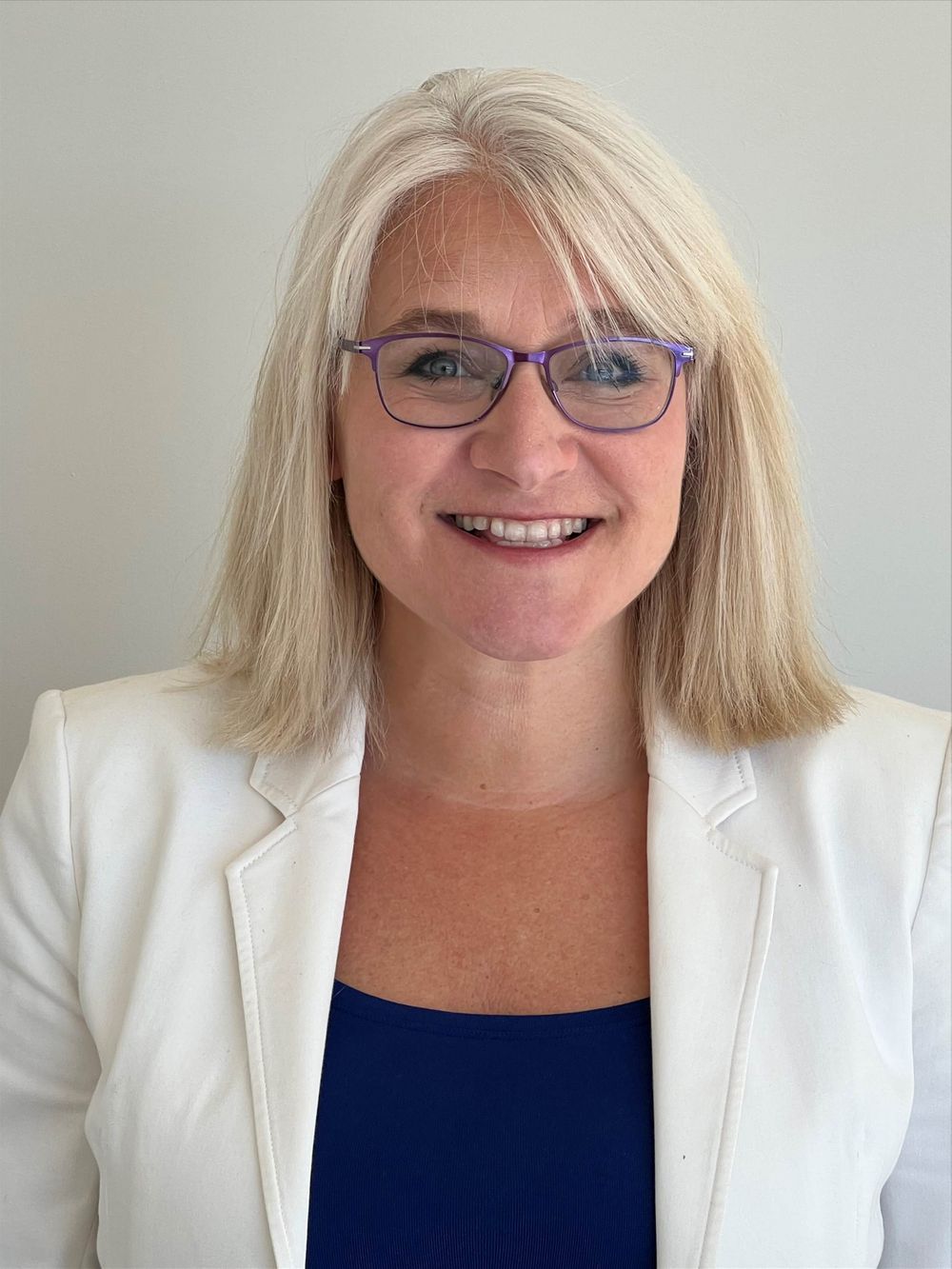 Hope Mueller
Hope is an executive and author. She has published two inspirational memoirs, Hopey and Counting Hope, and a guided journal, Become. Hope is the founder of Hunter Street Press, a boutique publishing company focused on motivational material that positively impacts readers. Hope is ardent about given back and founded Hunter Street Charity. Hope splits her time between Tennessee and Nevada. She is a voracious reader, dabbling artist, and an avid thrill seeker. Hope loves traveling, exploring and relaxing with her best friend and partner, Brad Mueller. Hope is proud of the strength and confidence of her four daughters and grandsons.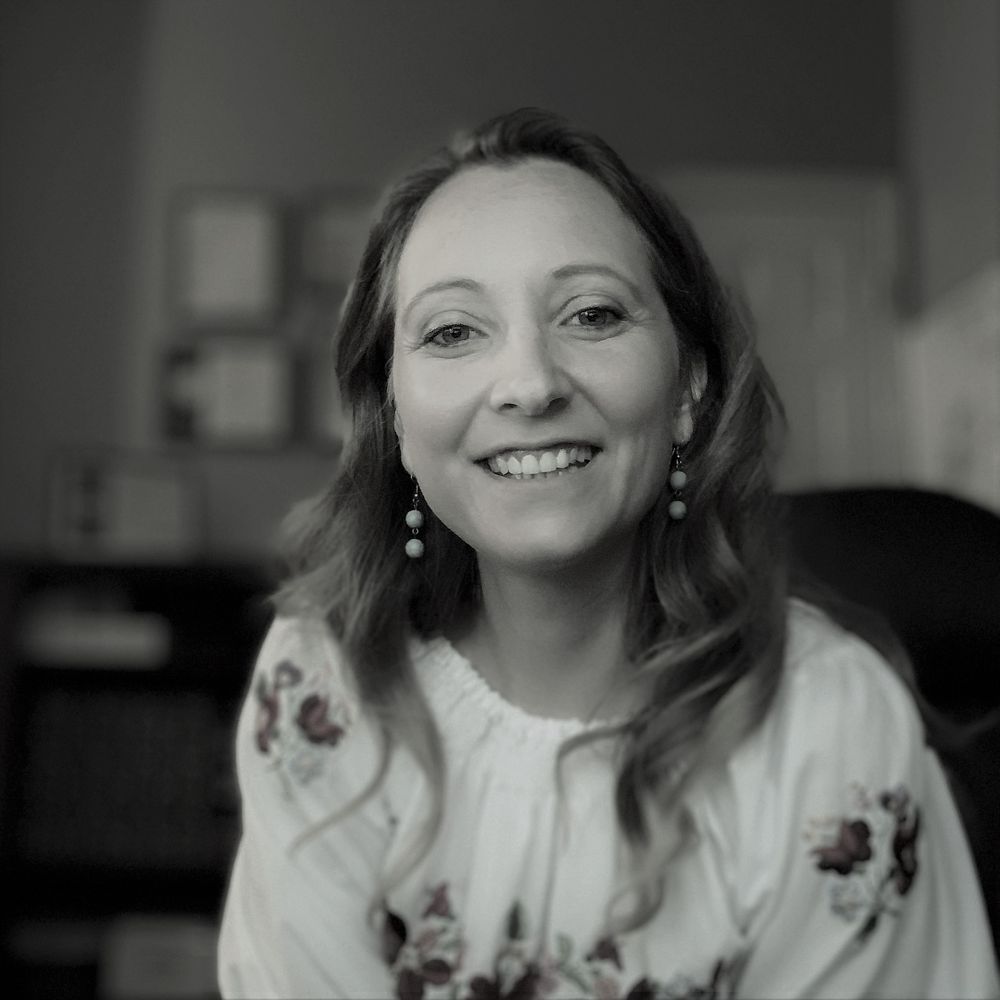 Georgie Komeiner
Georgie is a professional certified coach, a mediator and senior HR professional, a Master NLP Practitioner, and a long-term user of the Silva Method which helps her guide this journey on earth more effectively. She is passionate about helping others in their holistic development. She believes that there is a success story inside of everyone. That story is waiting to be unleashed upon the world. Today, as mediator, a life and career transition coach, and a holistic leadership coach, Georgie helps others to create their own success stories in life, careers, and in their relationships.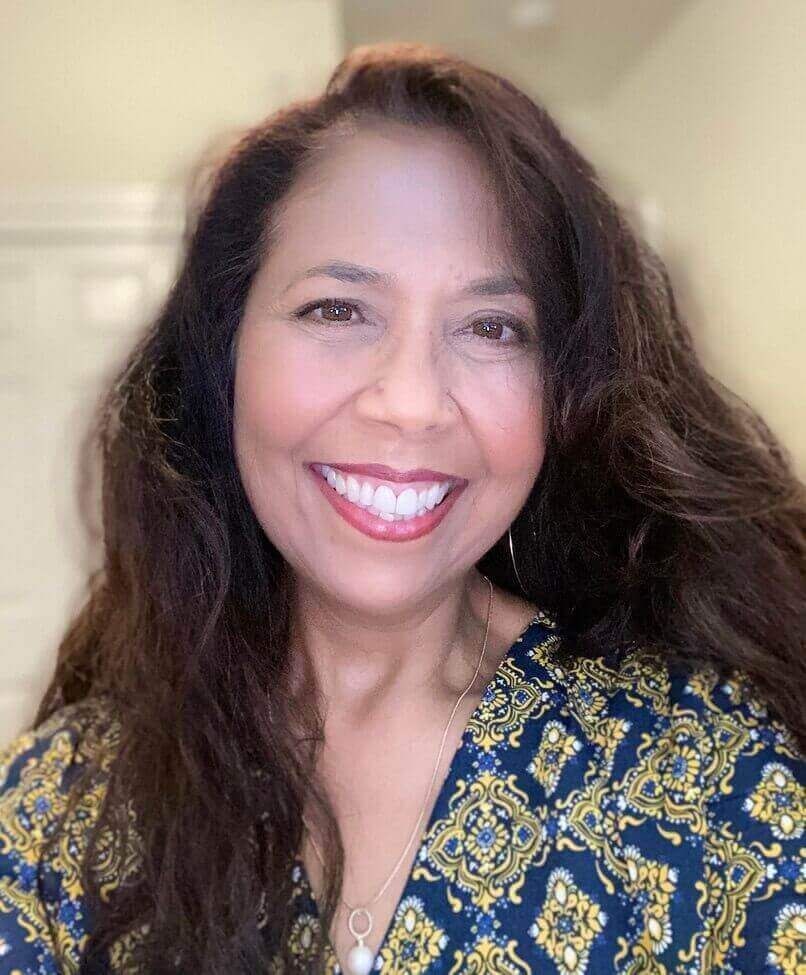 Trisha Tayan
Trisha received her master's degree in Management from New Jersey Institute of Technology, Bachelor's Degree in Communication and Human Resources Management Certificate from Rutgers University. She is a member of the Society of Human Resource Management and the International Coaching Federation. Trisha is currently pursuing a Professional Coach designation from the Institute for Professional Excellence is Coaching (iPEC). Trisha lives in Pennsylvania with her husband and their two playful dogs. She enjoys traveling, spending time with family and friends, shopping, preparing meals, and sharing laughter.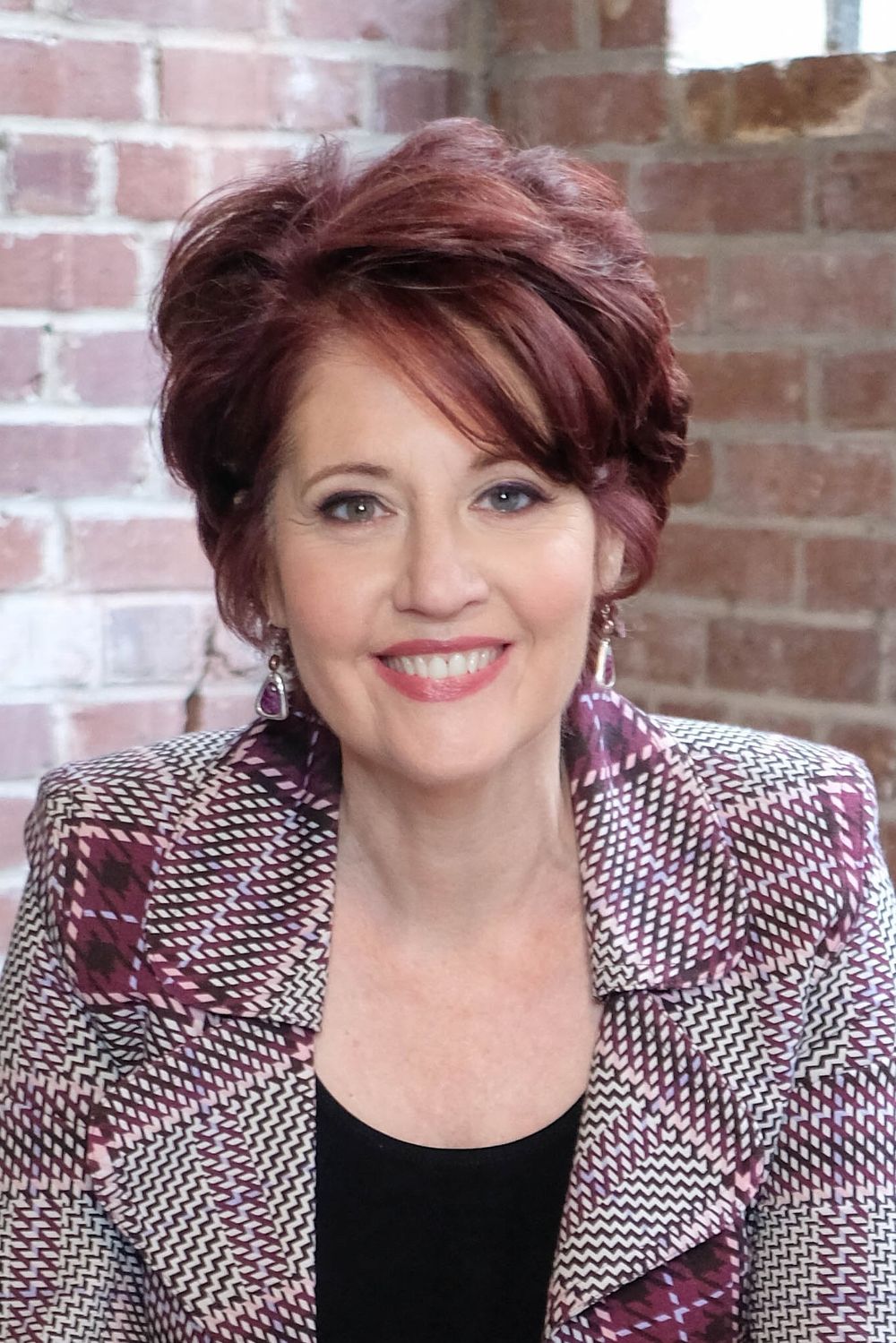 Kim Ellet
Kim has gone from being a University of Georgia graduate to becoming a career woman in the Hospitality and Meetings Industry, to full-time-parent, statewide community advocate as a Board Member for Georgia Parent Teacher Association (PTA), business owner and then single mom, and back to school again. Kim is certified in Cultural Mastery and has completed a Cornell University Certificate in Diversity & Inclusion. You can read her Building Bridges newsletter on Linked In or reach out to subscribe. Contact Kim for networking, executive coaching, and to learn more about building effective team communication. You can connect with Kim on LinkedIn or www.kimellet.com.