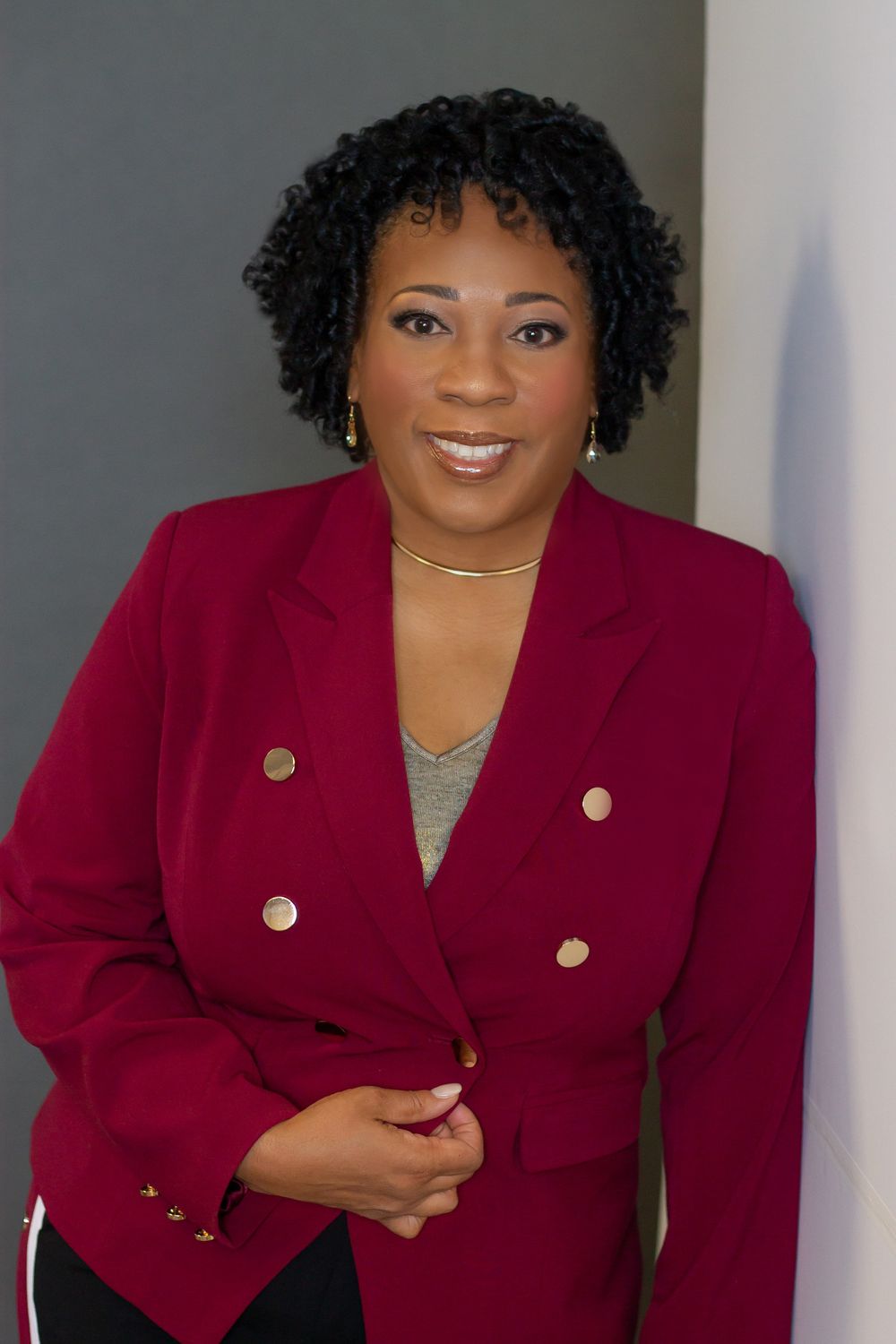 Yalonda J. Brown
Yalonda J. Brown is committed to empowering others through her mission of embracing her divine purpose by improving the lives of others, especially women and girls. Yalonda currently serves as the President of Diversity Initiatives for Engage Mentoring in Indianapolis, IN. She holds a Master of Science in Organizational Leadership, and a host of certifications including being a Certified Child and Youth Care Practitioner. Whether it is via public speaking or her published works, Mrs. Brown uses her various platforms to inspire and motivate others to live according to their purpose. She is a seasoned professional with a host of accomplishments in both private and public sectors.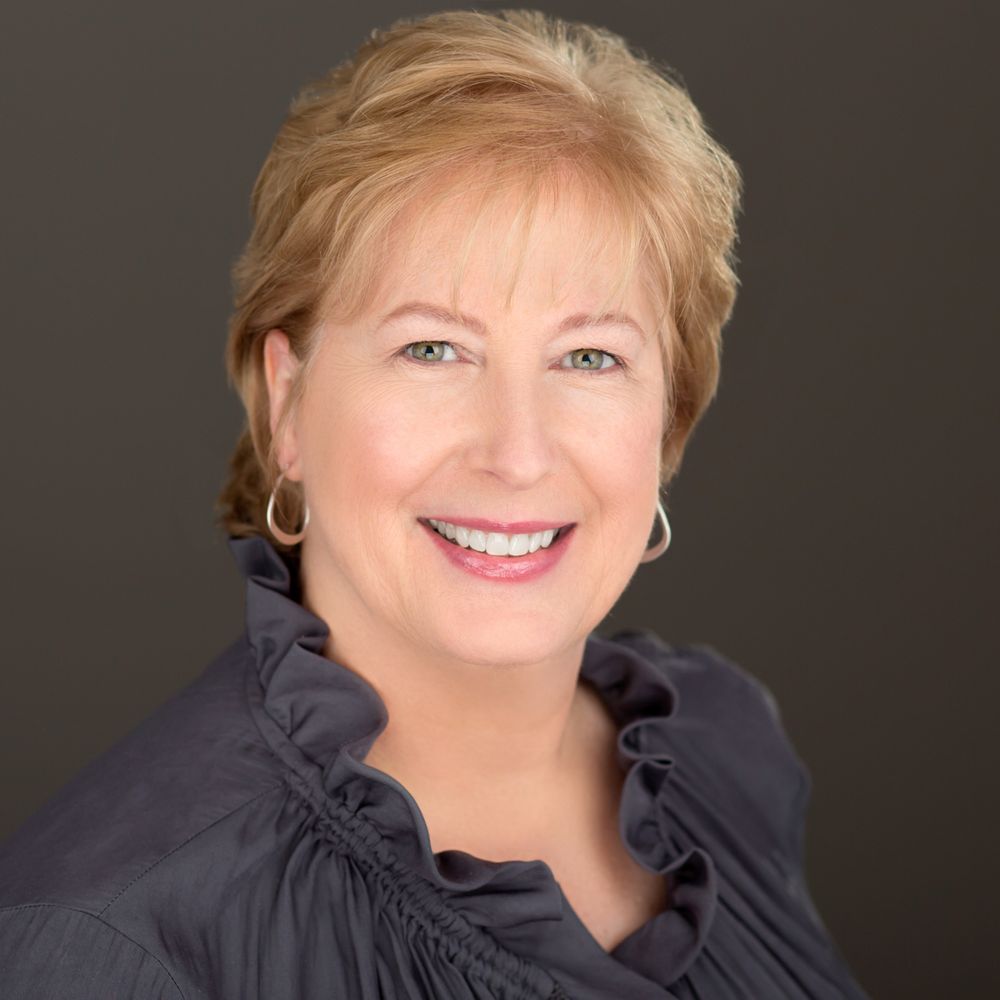 Betsy Gornet
Betsy holds an MS in Health Systems Management, is a Fellow in the American College of Healthcare Executives, received her coaching certification from Institute for Professional Excellence in Coaching (IPEC) and team coaching certification from Gateway Team Coaching Institute. Additionally, she is a Transformational NLP Master Practitioner. She has published research articles related to her work with advanced illness management. She is a national speaker and faculty to several healthcare professional organizations.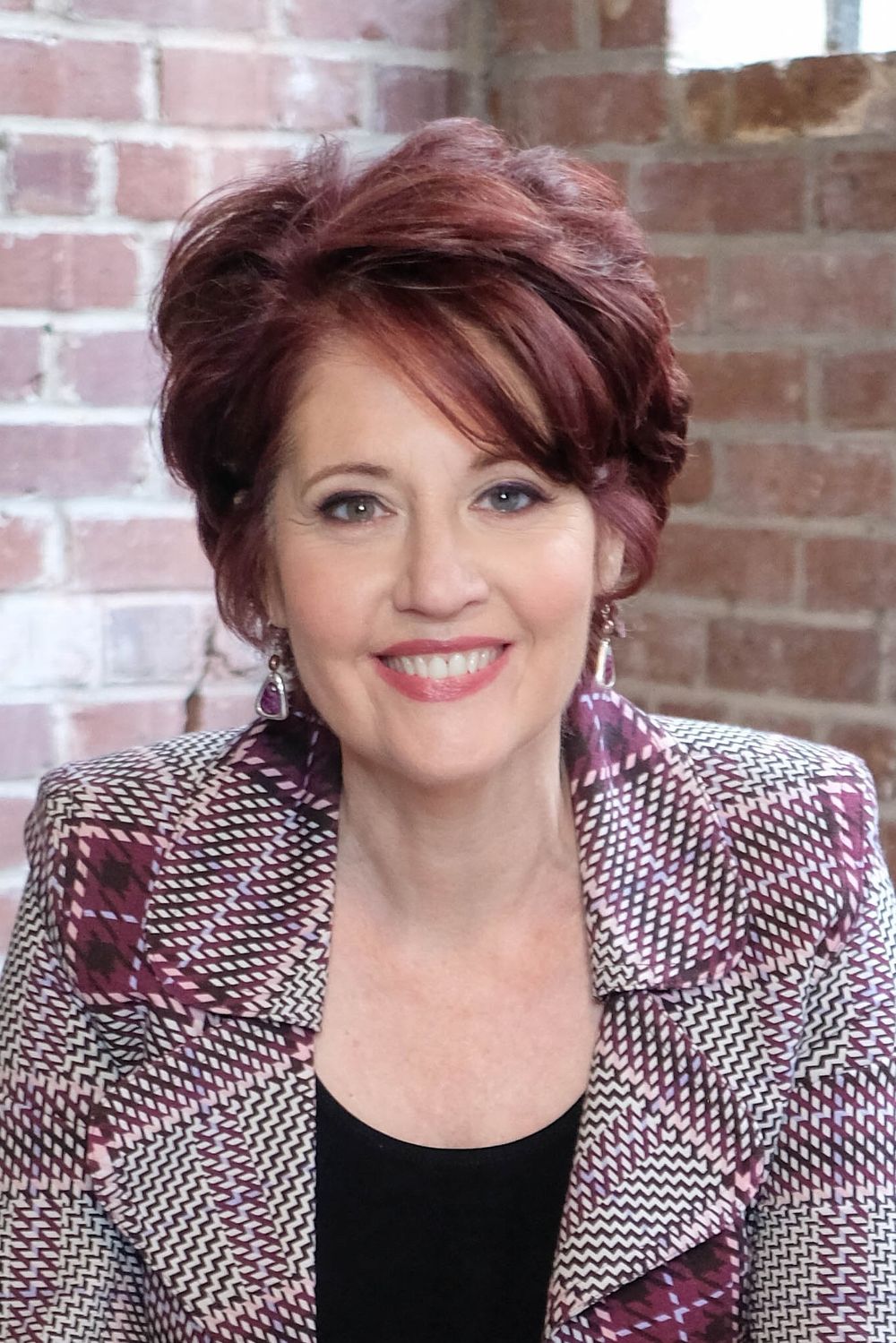 Kim Ellet
Kim has gone from being a University of Georgia graduate to becoming a career woman in the Hospitality and Meetings Industry, to full-time-parent, statewide community advocate as a Board Member for Georgia Parent Teacher Association (PTA), business owner and then single mom, and back to school again. Kim is certified in Cultural Mastery and has completed a Cornell University Certificate in Diversity & Inclusion. You can read her Building Bridges newsletter on Linked In or reach out to subscribe. Contact Kim for networking, executive coaching, and to learn more about building effective team communication. You can connect with Kim on LinkedIn or www.kimellet.com.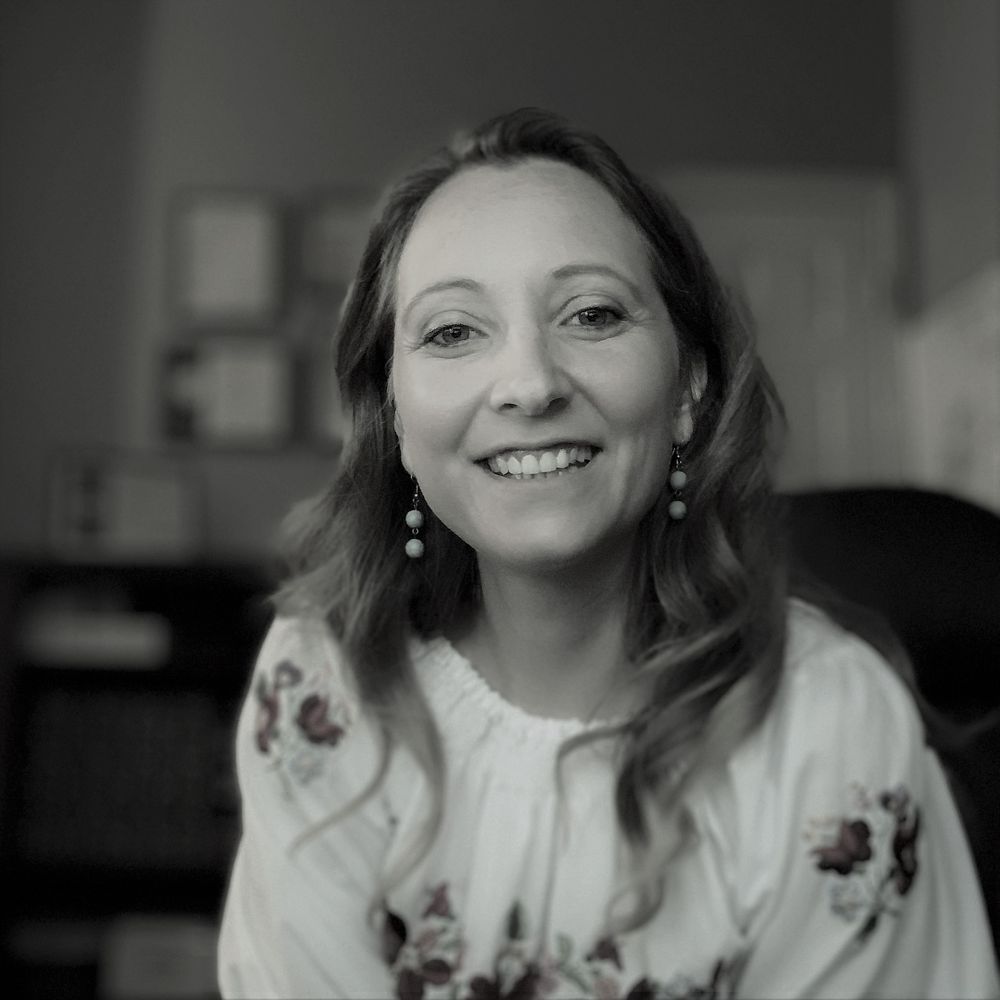 Georgie Komeiner
Georgie is a professional certified coach, a mediator and senior HR professional, a Master NLP Practitioner, and a long-term user of the Silva Method which helps her guide this journey on earth more effectively. She is passionate about helping others in their holistic development. She believes that there is a success story inside of everyone. That story is waiting to be unleashed upon the world. Today, as mediator, a life and career transition coach, and a holistic leadership coach, Georgie helps others to create their own success stories in life, careers, and in their relationships.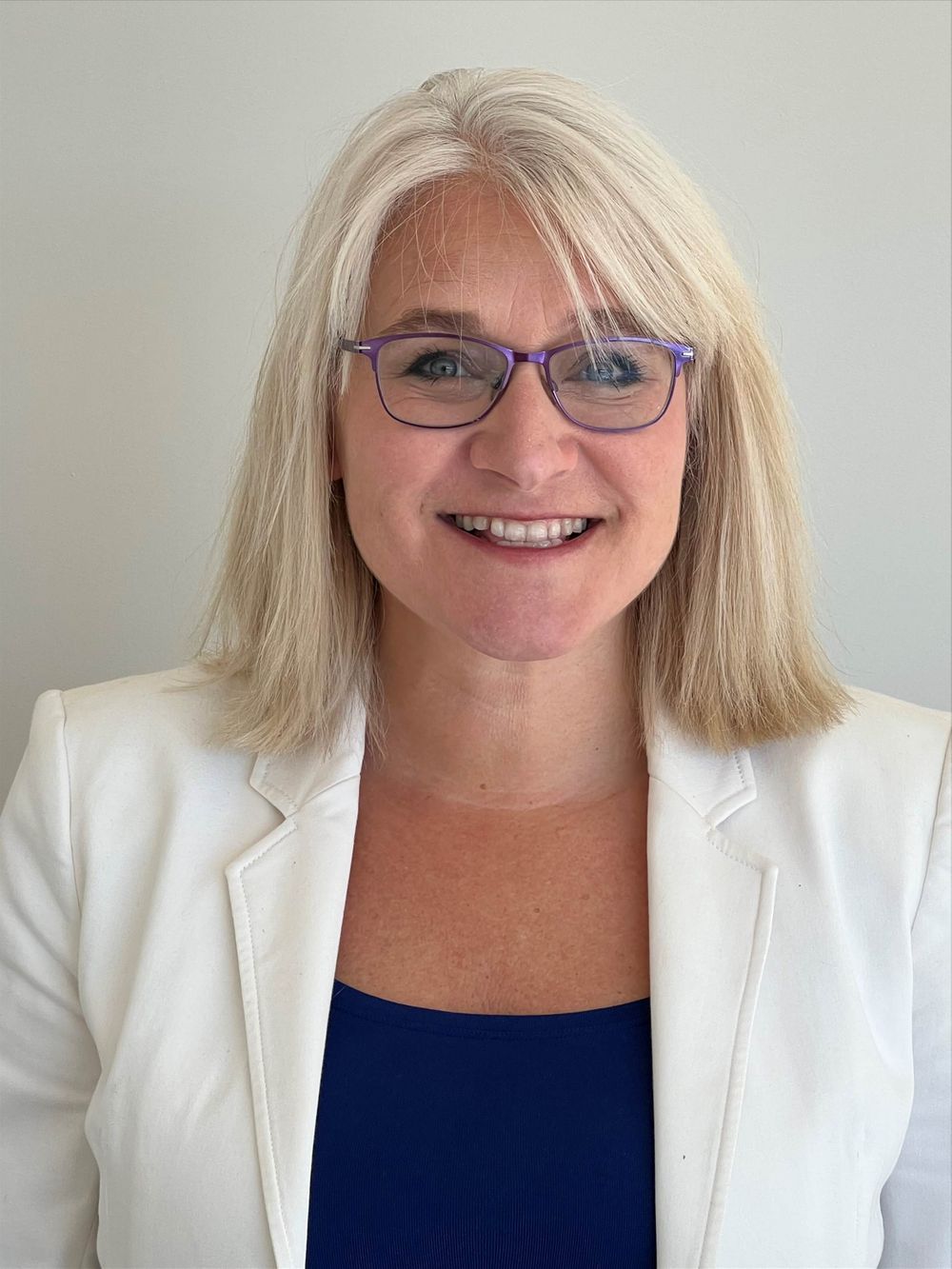 Hope Mueller
Hope is the author of two inspirational memoirs, Hopey and Counting Hope. She has published a guided journal, Become, and several articles. Hope is the founder of Hunter Street Press, C.L.I.M.B. Conferences, and Hunter Street Charity. Hunter Street Press a boutique publishing company focused on motivational material that positively impacts readers. Hunter Street Press offers copy editing, co-authorship, and strategic story telling services to aspiring authors. Through Hunter Street Press, ambitious authors achieve their dreams of publication.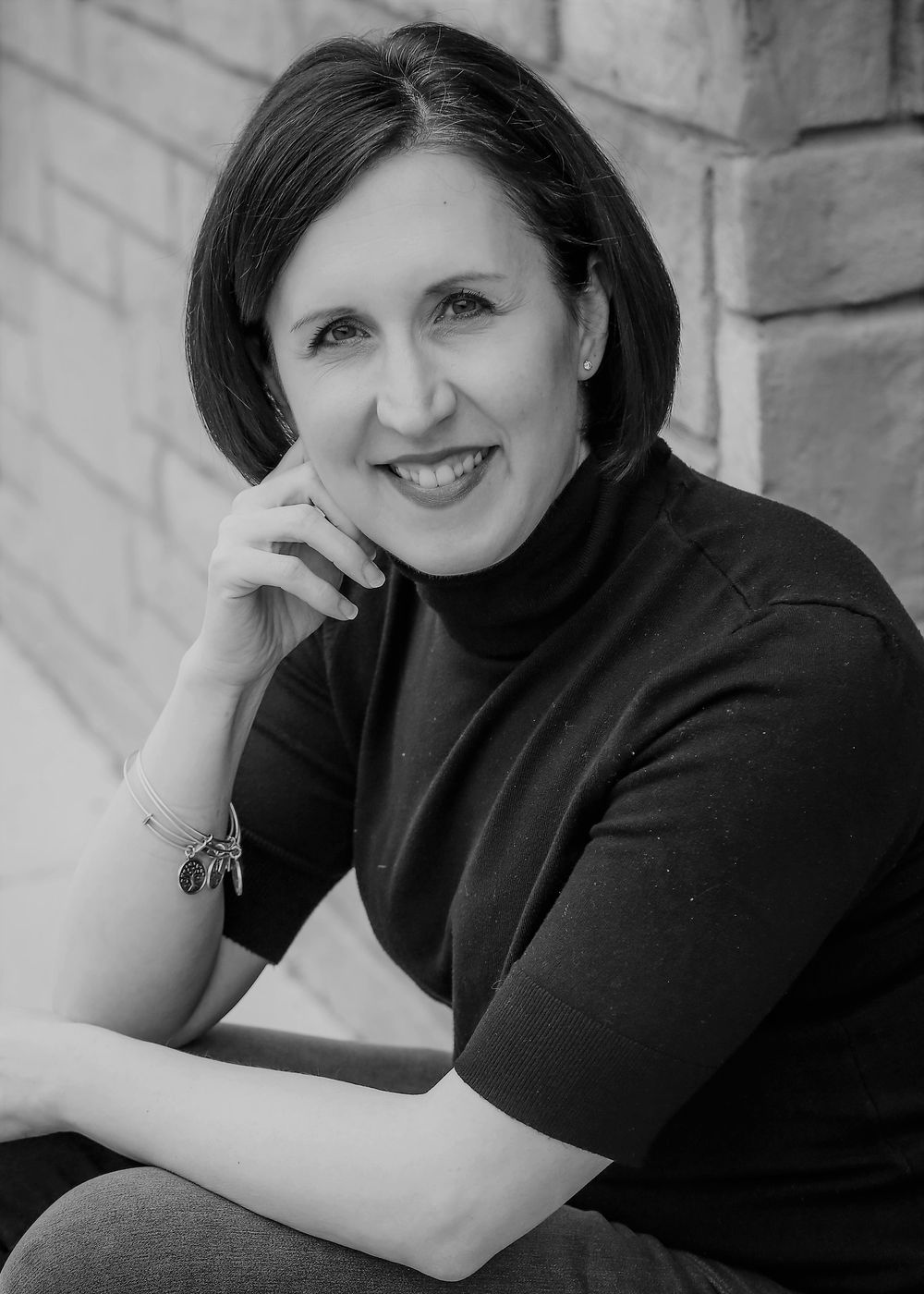 Jennifer Pestikas
Jen has a Master of Business Administration (MBA) from Lake Forest Graduate School of Management, a Bachelor of Arts (BA) from Indiana University and is coaching certified from the Institute for Professional Excellence in Coaching (iPEC). Jen has developed the Brave Women at Work brand, hosts the Brave Women at Work podcast, and offers coaching services to women who are looking to get to the next level in their careers. You can listen to the Brave Women at Work podcast on Apple, Google, Stitcher, and Spotify. Connect with Jen at www.bravewomenatwork.com or via LinkedIn.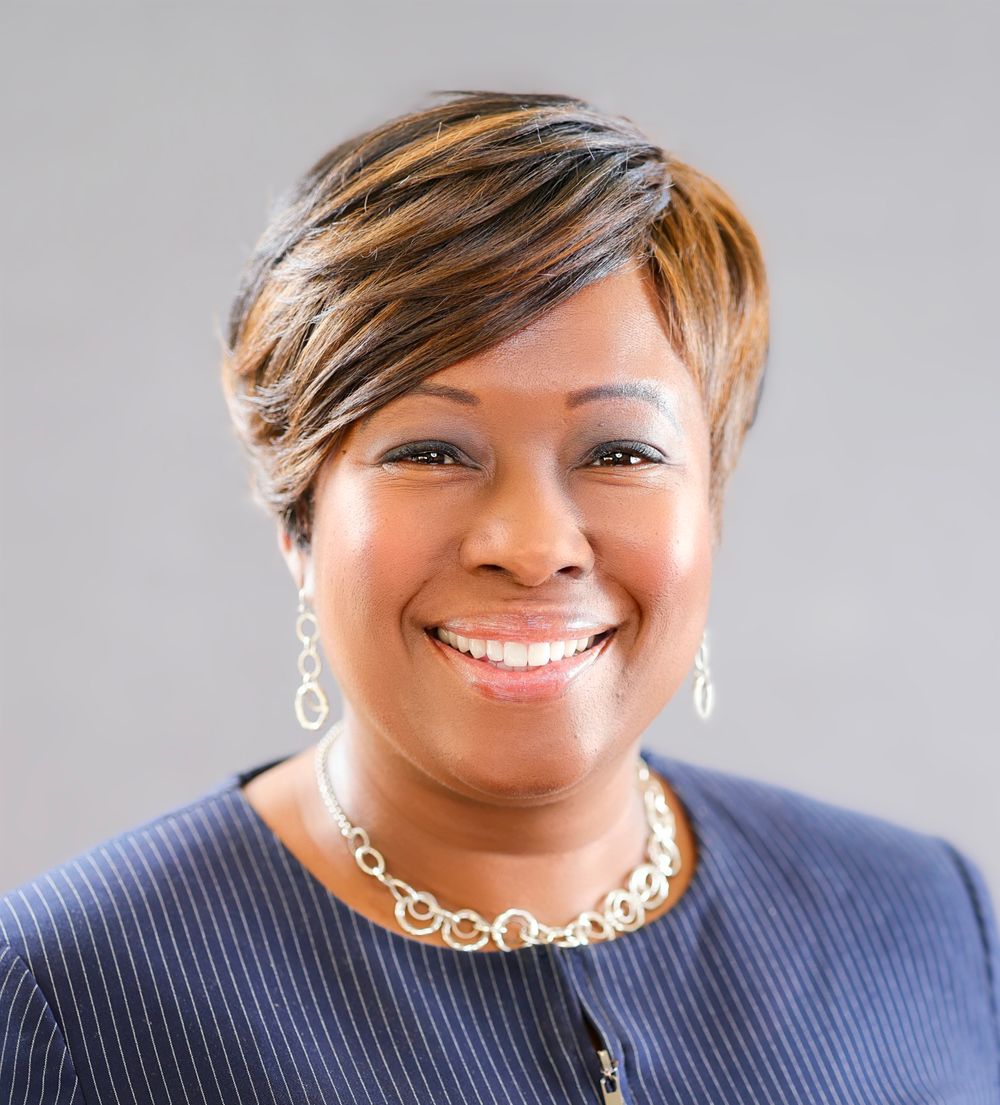 Shelia Higgs Burkhalter
Shelia is an accomplished speaker, facilitator, and a certified Executive & Leadership Transitions Coach. She specializes in helping aspiring executives and leaders to successfully transition to their next level of leadership. She believes in people, values, and leading with heart. As the owner of ShiggsB Coaching, she incorporates her knowledge of leadership, people, communication, and energy to create a transformational experience for her clients. Shelia has a Managerial MBA from University of Arkansas - Fayetteville, an MSEd in Student Affairs Administration from Indiana University - Bloomington, and a BS in Mass Communication/Political Science from Southeast Missouri State University.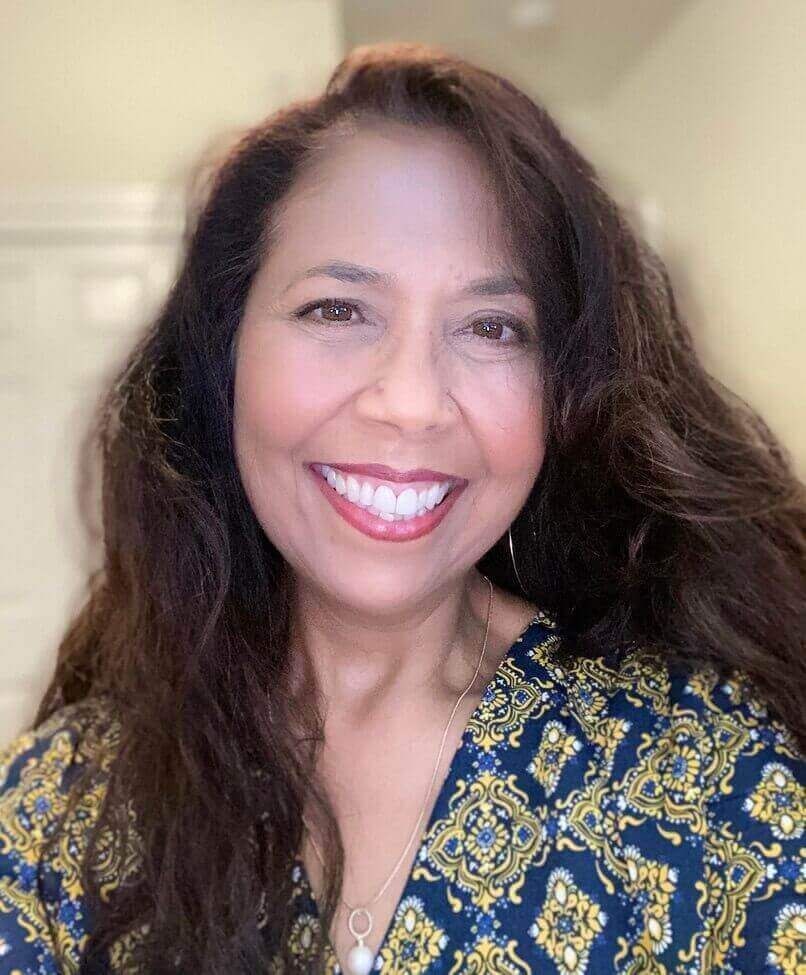 Trisha Tayan
Trisha received her master's degree in Management from New Jersey Institute of Technology, Bachelor's Degree in Communication and Human Resources Management Certificate from Rutgers University. She is a member of the Society of Human Resource Management and the International Coaching Federation. Trisha is currently pursuing a Professional Coach designation from the Institute for Professional Excellence is Coaching (iPEC). Trisha lives in Pennsylvania with her husband and their two playful dogs. She enjoys traveling, spending time with family and friends, shopping, preparing meals, and sharing laughter.