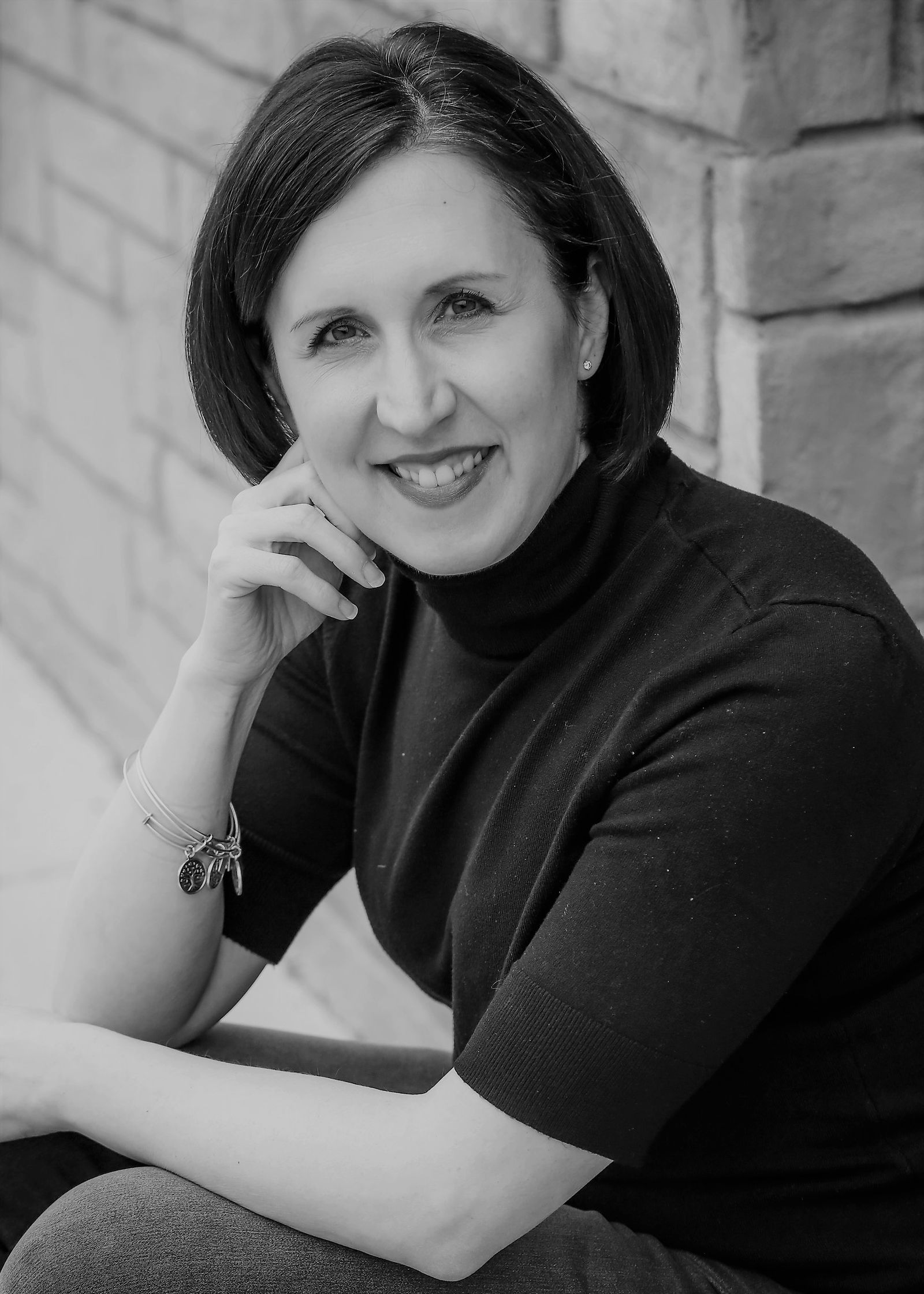 Jennifer Pestikas
Jen has a Master of Business Administration from Lake Forest Graduate School of Management, a Bachelor of Arts from Indiana University and is coaching certified from the Institute for Professional Excellence in Coaching (iPEC). Jen has developed the Brave Women at Work brand, hosts the Brave Women at Work podcast, and offers coaching services to women who are looking to get to the next level in their careers. You can listen to the Brave Women at Work podcast on Apple, Google, Stitcher, and Spotify. https://bravewomenatwork.com/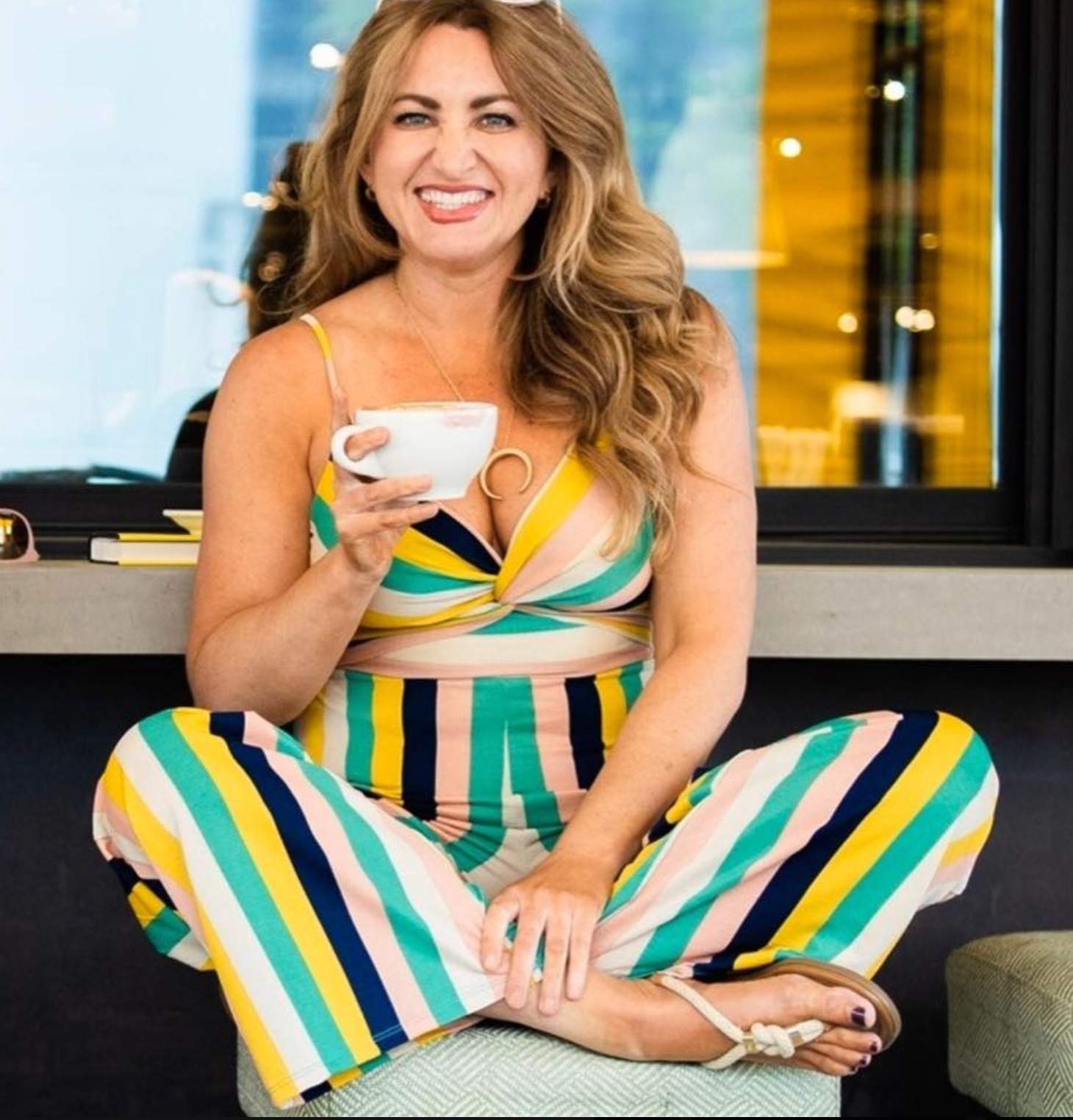 Tifanny Harelik, MA, RYT
Tiffany Harelik is a bestselling author, publisher, and psychic medium. She founded Wise Skies Collective—a metaphysical counseling company, and Spellbound Publishers—a boutique publishing company based in Austin, Texas. Spellbound partners with independent authors and presses to produce professional level books in a variety of genres. www.SpellboundPublishers.com, www.WiseSkiesCollective.com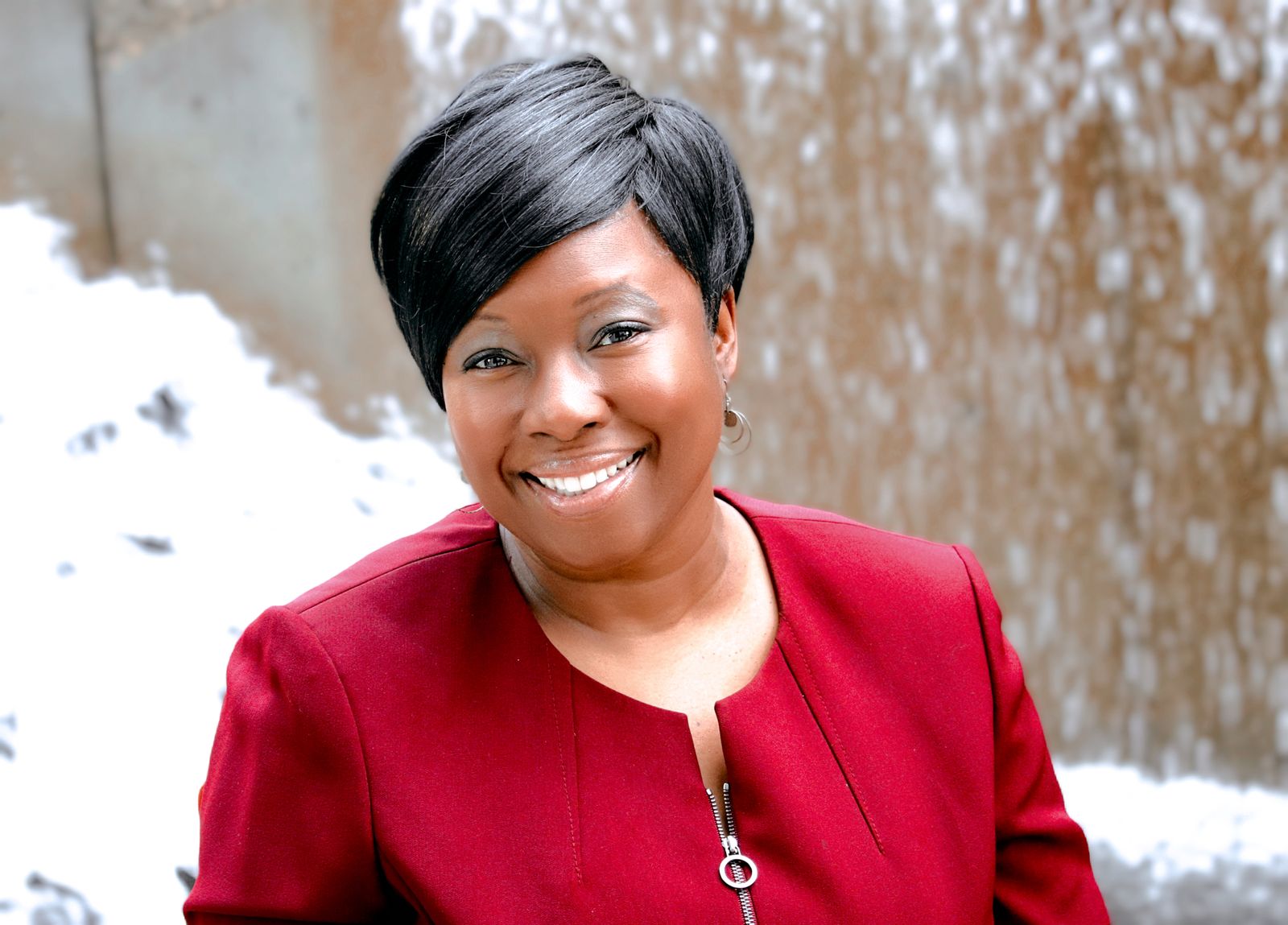 Shelia Higgs Burkhalter
Shelia is an accomplished speaker, facilitator, and a certified Executive & Leadership Transitions Coach. She specializes in helping aspiring executives and leaders to successfully transition to their next level of leadership. https://shiggsbcoaching.com/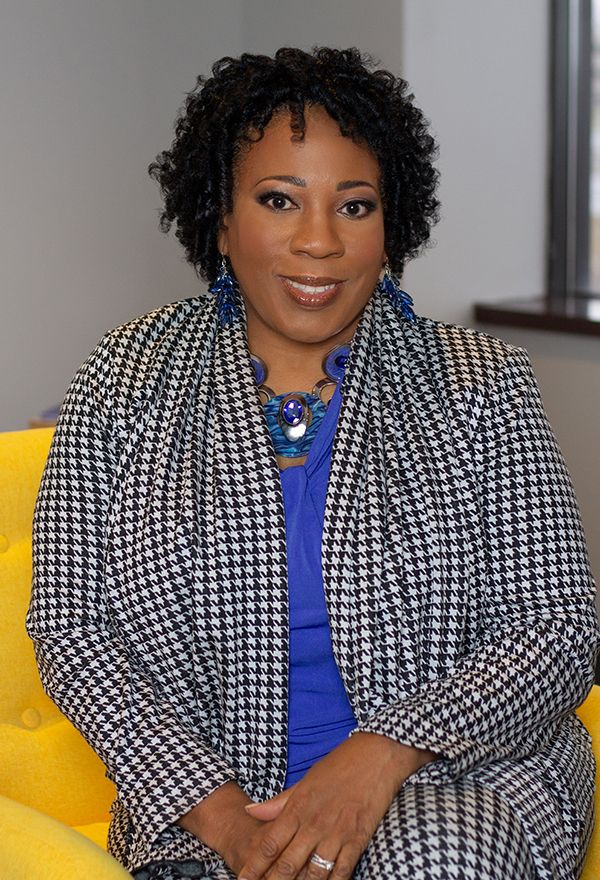 Yalonda Brown
Yalonda J. Brown empowers others through the mission of embracing your divine purpose by improving the lives of others, especially women and girls. Whether it is via public speaking or her published works, Mrs. Brown uses her various platforms to inspire and motivate others to live according to their purpose. www.justsayitllc.com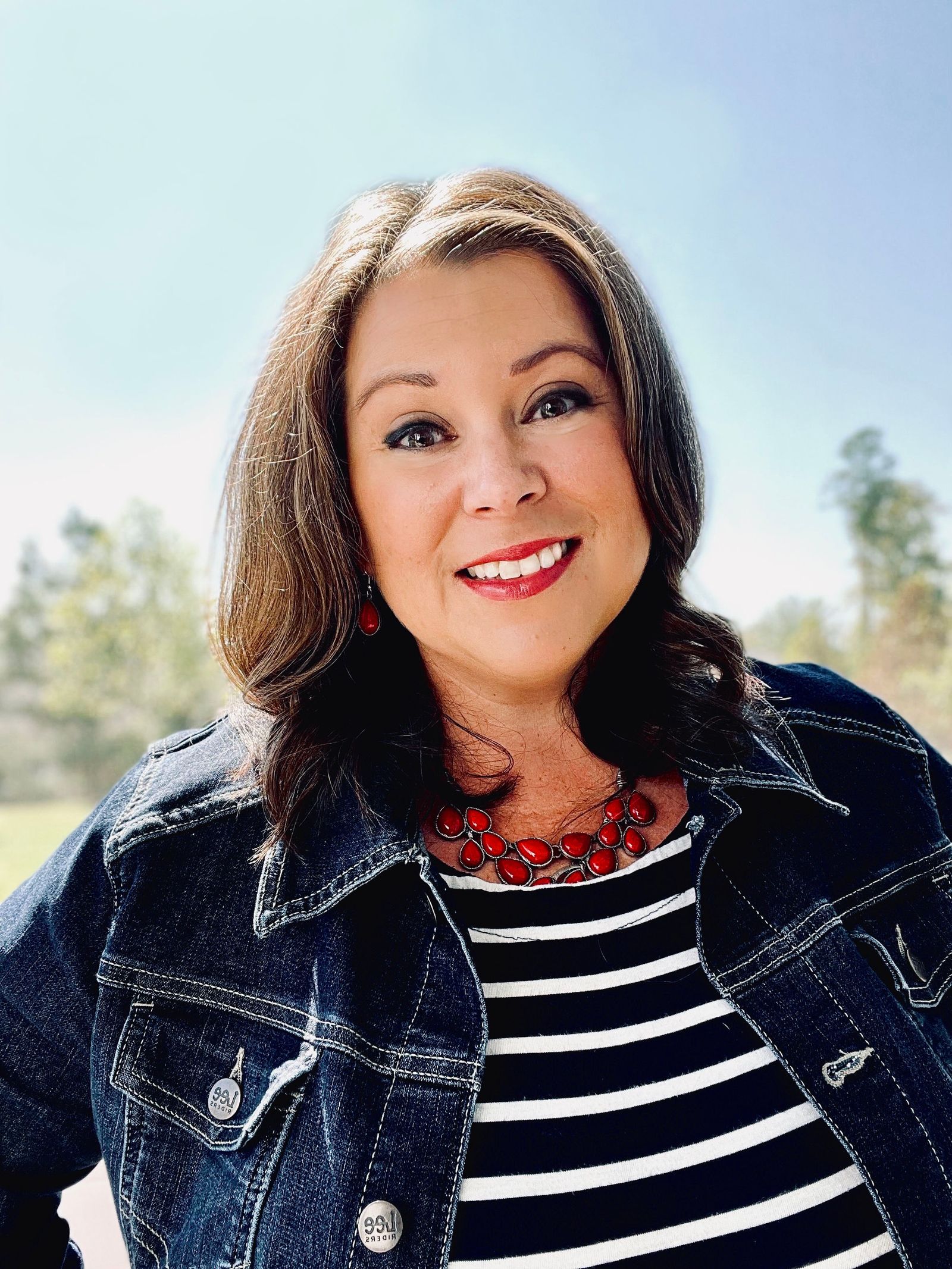 Beth Lottig
Beth Lottig is an editor and publishing consultant who has been coaching authors through the writing and publishing process for over 15 years. She founded Inspire Books in 2019 to provide purpose-driven indie authors with writing, editing, and publishing services that support their overall goals. When she's not working with aspiring authors, you can find her hiking or kayaking her way through the mountains of the Carolinas.
Visit https://www.inspire-books.com/ to learn more and connect.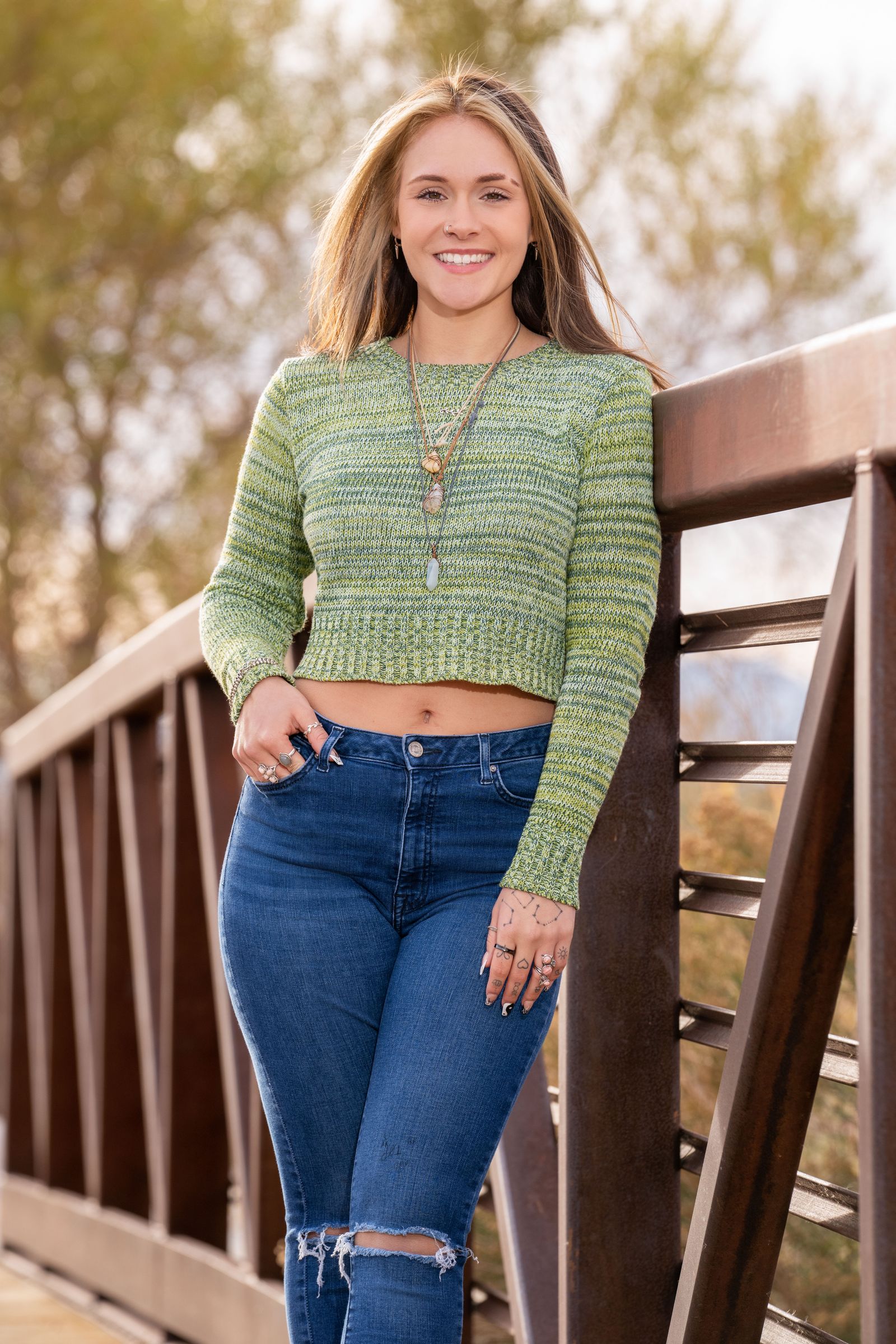 Olivia Storm
Olivia is a burgeoning artistic talent. Her Rock-n-Roll inspired painting series wows her clients. Olivia designed the cover of Become and created other pieces throughout the Hunter Street Press, Hunter Street Charity, and C.L.I.M.B. Conferences environment.