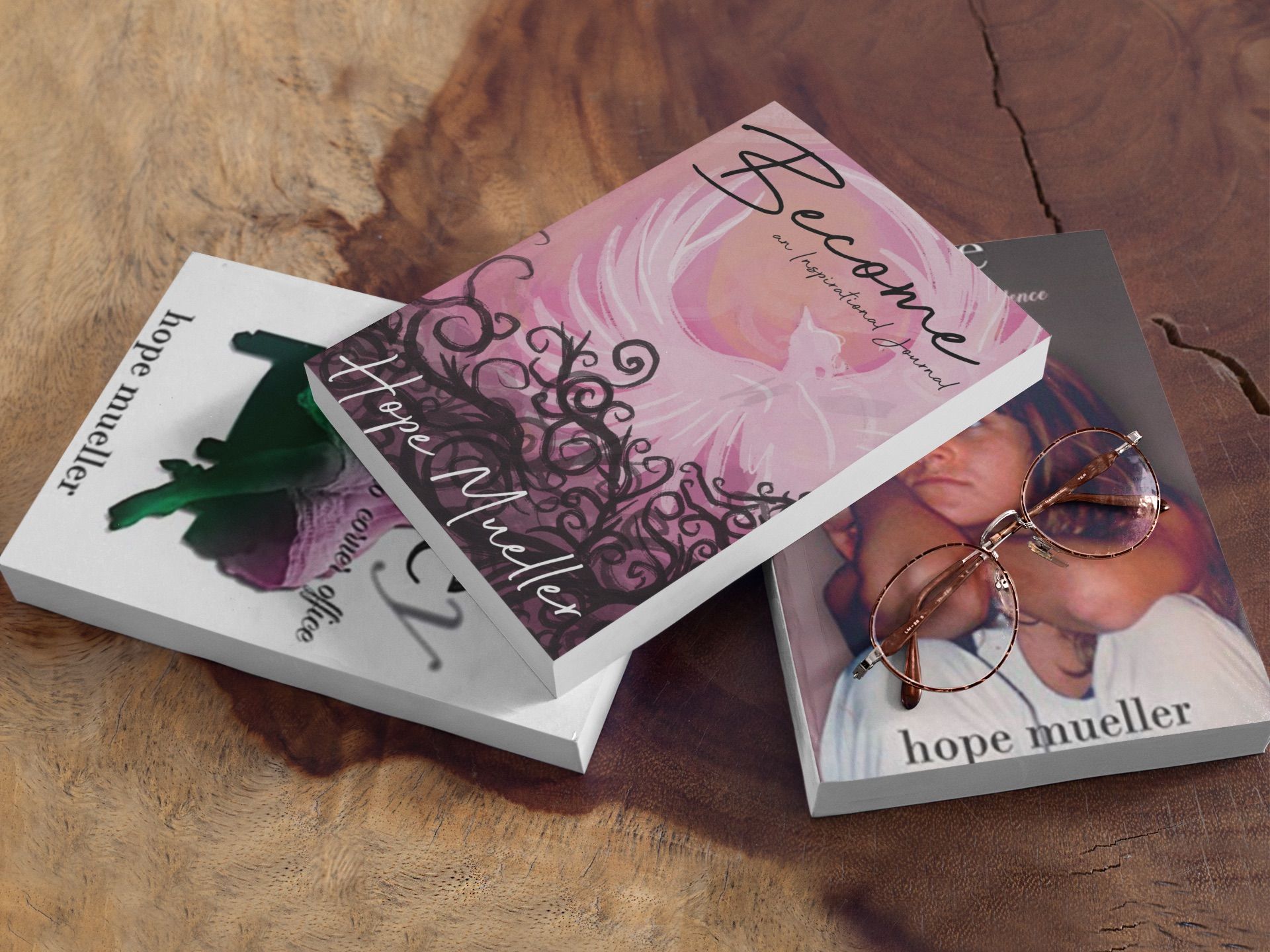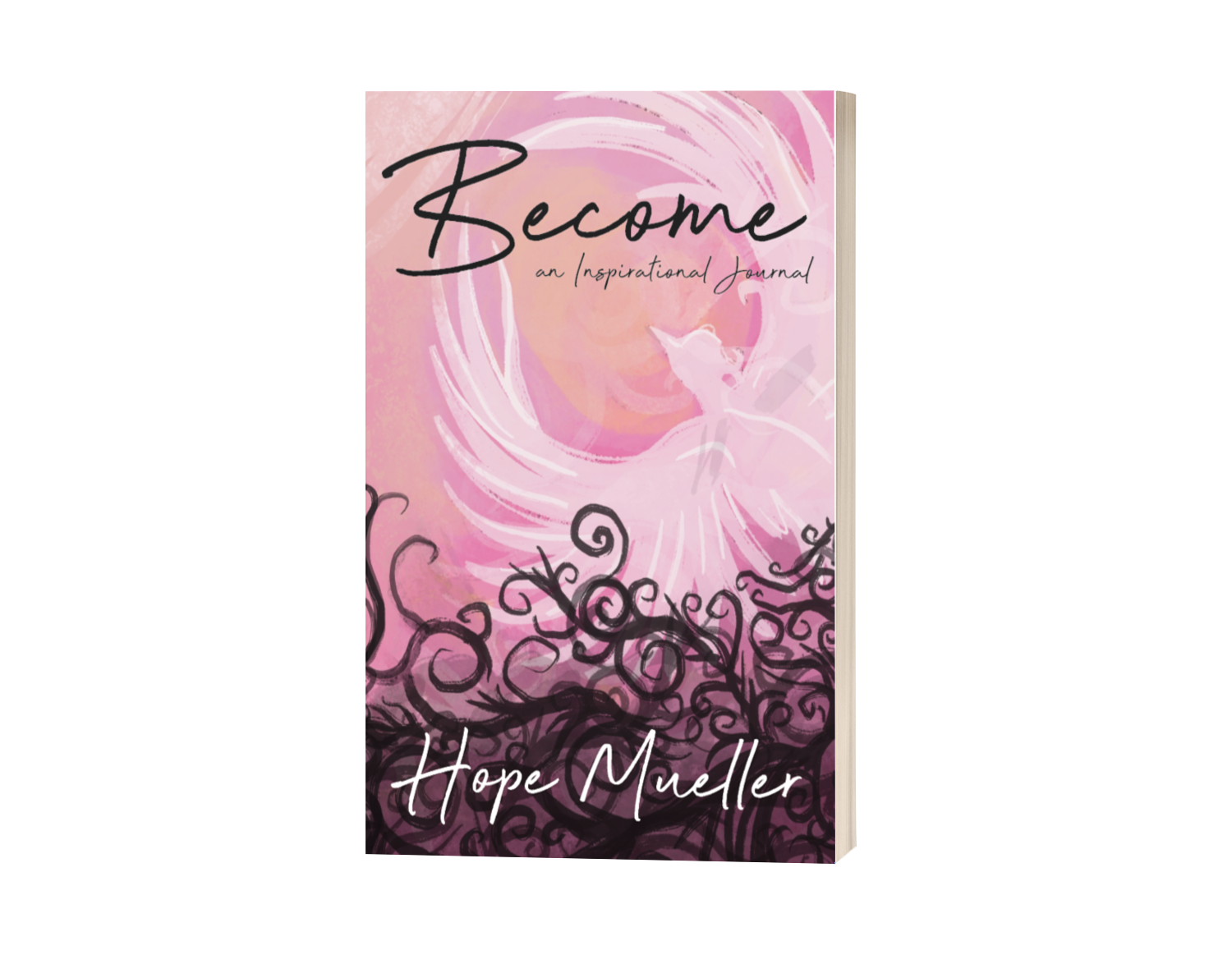 Become: An Inspirational Journal 
Goal setting is not the answer to all of life's complications and hardships. It is a process for what you want your life to look like, to be. Goal setting allows you to reflect, to be conscious about your choices, and helps prioritize your time and attention. I wrote this to help you create a life of your dreams. A life of your own design. An opportunity for you to Become.
In her memoir sequel, we follow Hope Mueller's journey into adulthood as she unwittingly recreates the dark, chaotic world she was attempting to escape. As Hope finishes college, she digs herself out of drug addiction and abusive relationships to ensure her survival. She charges forward to build a better life for herself and her two daughters. Hope reveals the most intimate and painful events of her life while illustrating an unwavering motivation to improve her circumstances and discover her true worth. Purchase Counting Hope here!
Hopey chronicles the story of a courageous girl in a '70s Southern Indiana commune, complete with flowers for dinner, a ball of acid in the freezer, and orgies on the living room floor. The chaos of her formative years, which are littered with violent episodes, periods of hunger and assaults, leads Hope to set off on her own at the age of fifteen. Purchase Hopey here! + Listen to Hopey on Audible!
Sign up for Hope's Newsletter!
Hunter Street Press takes authors all the way through the publishing process and gives them full artistic control along the way. This means no one will be able to stop you from writing, designing, and selling the book of your heart, nor take advantage of your ideas. We offer editing, marketing, and distribution services to our clients to ensure a successful launch. Contact AskHope@Hopey.net for a complimentary publishing call.