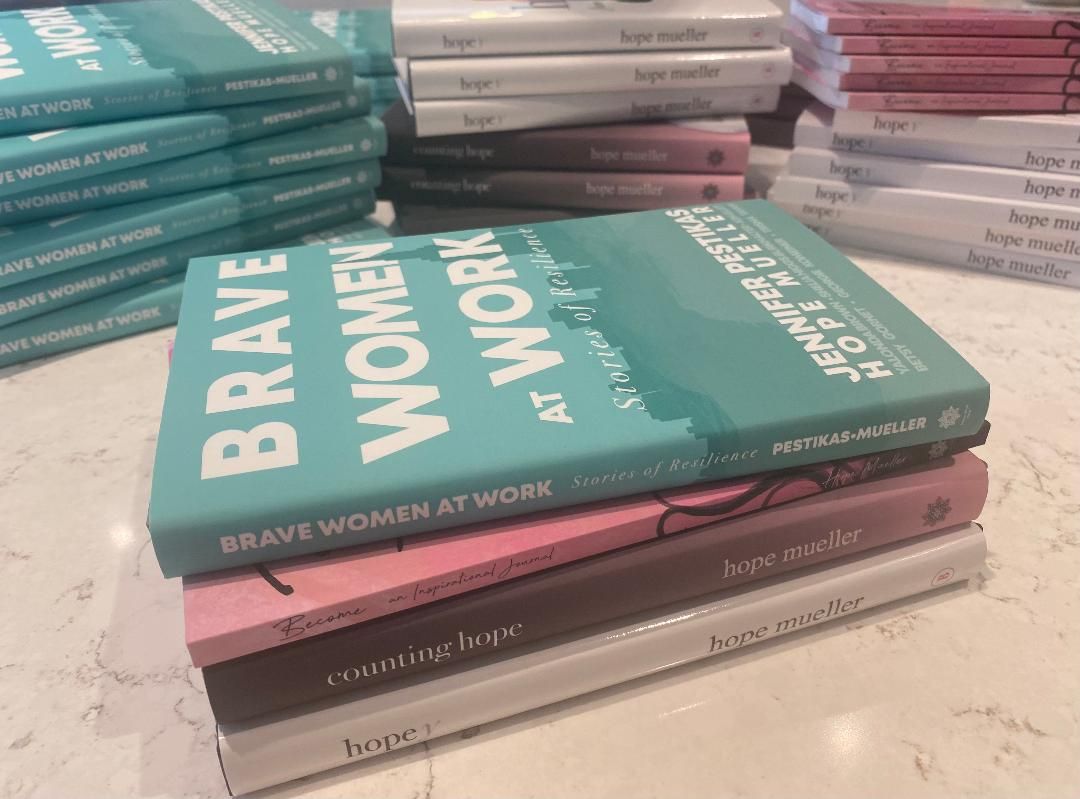 Hunter Street Press is a boutique publishing company 
Focused on publishing material that inspires readers, authors, and lives touched.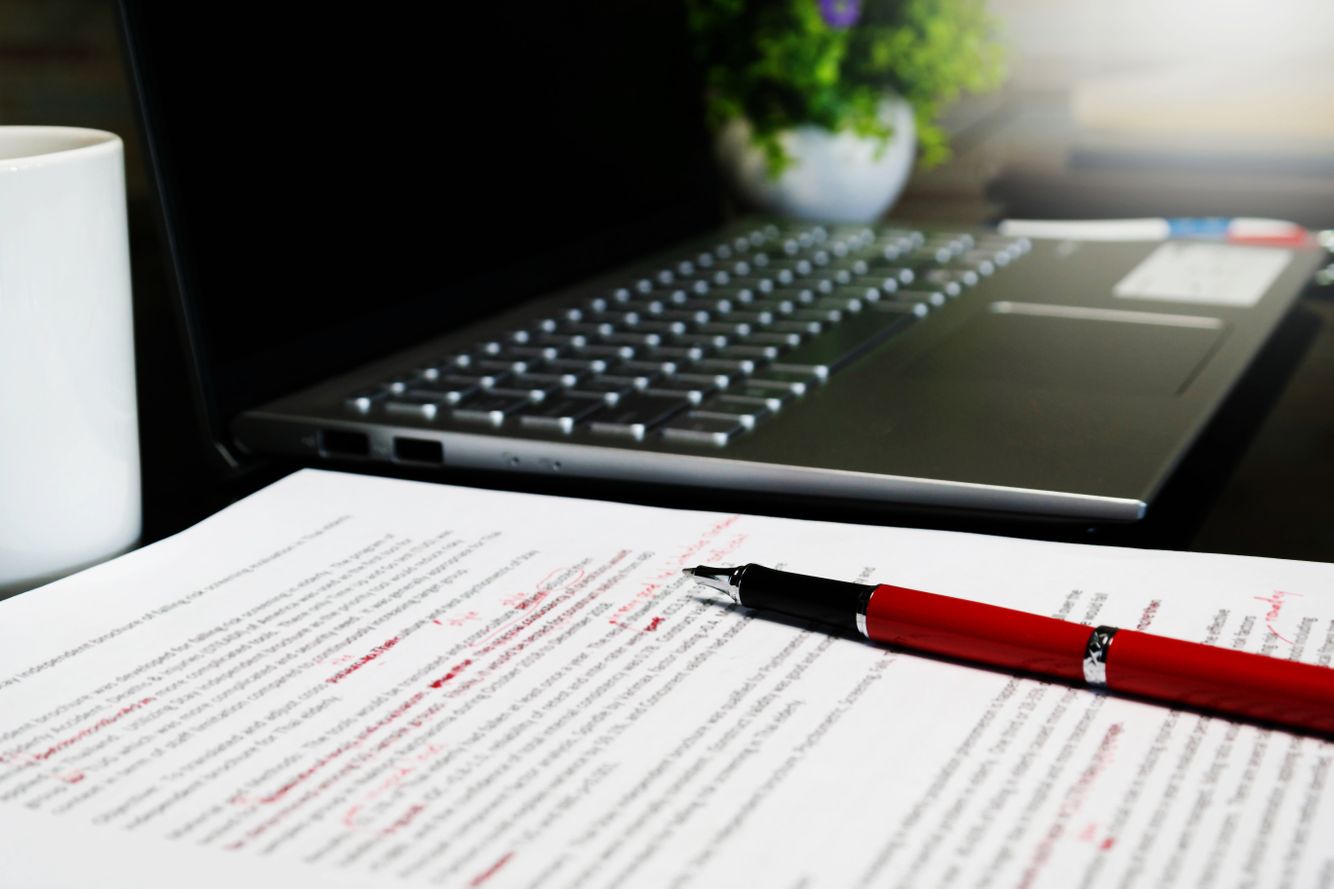 Editing
Hunter Street Press offers editing and co-authorship assistance to aspiring and established authors. We specialize in line editing, ghost writing, and strategic story telling services.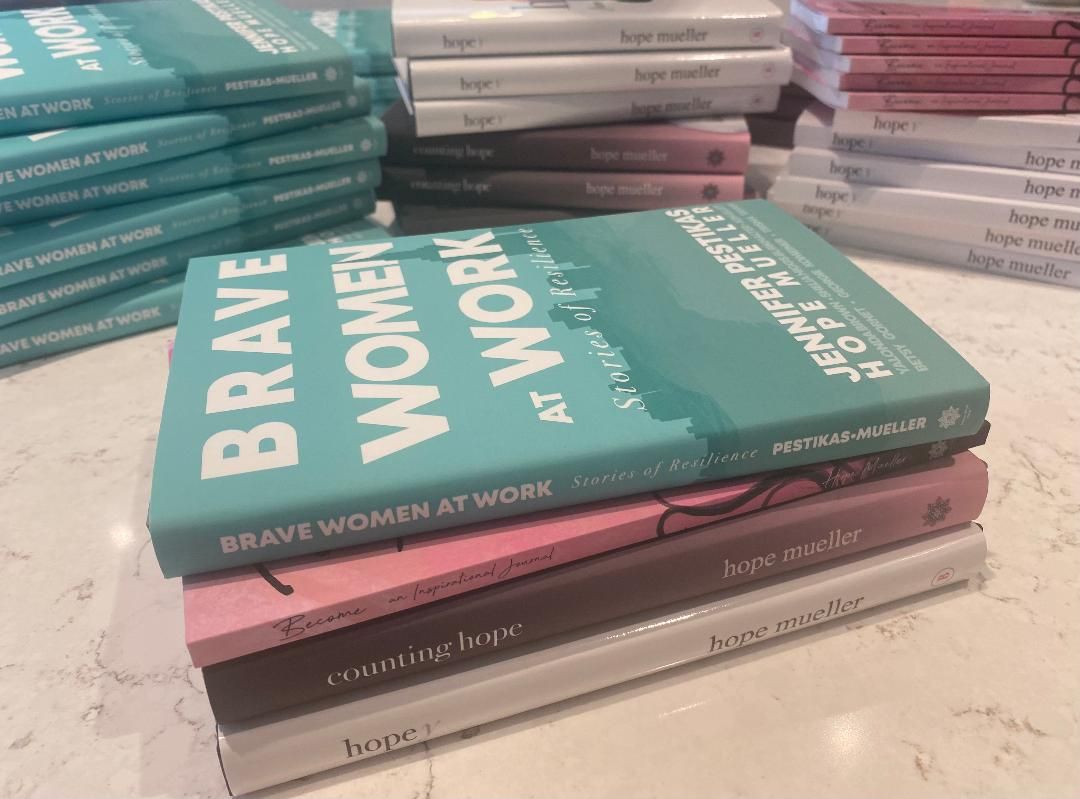 Publishing
Hunter Street Press offers publishing services for ambitious authors to achieve their dreams of publication.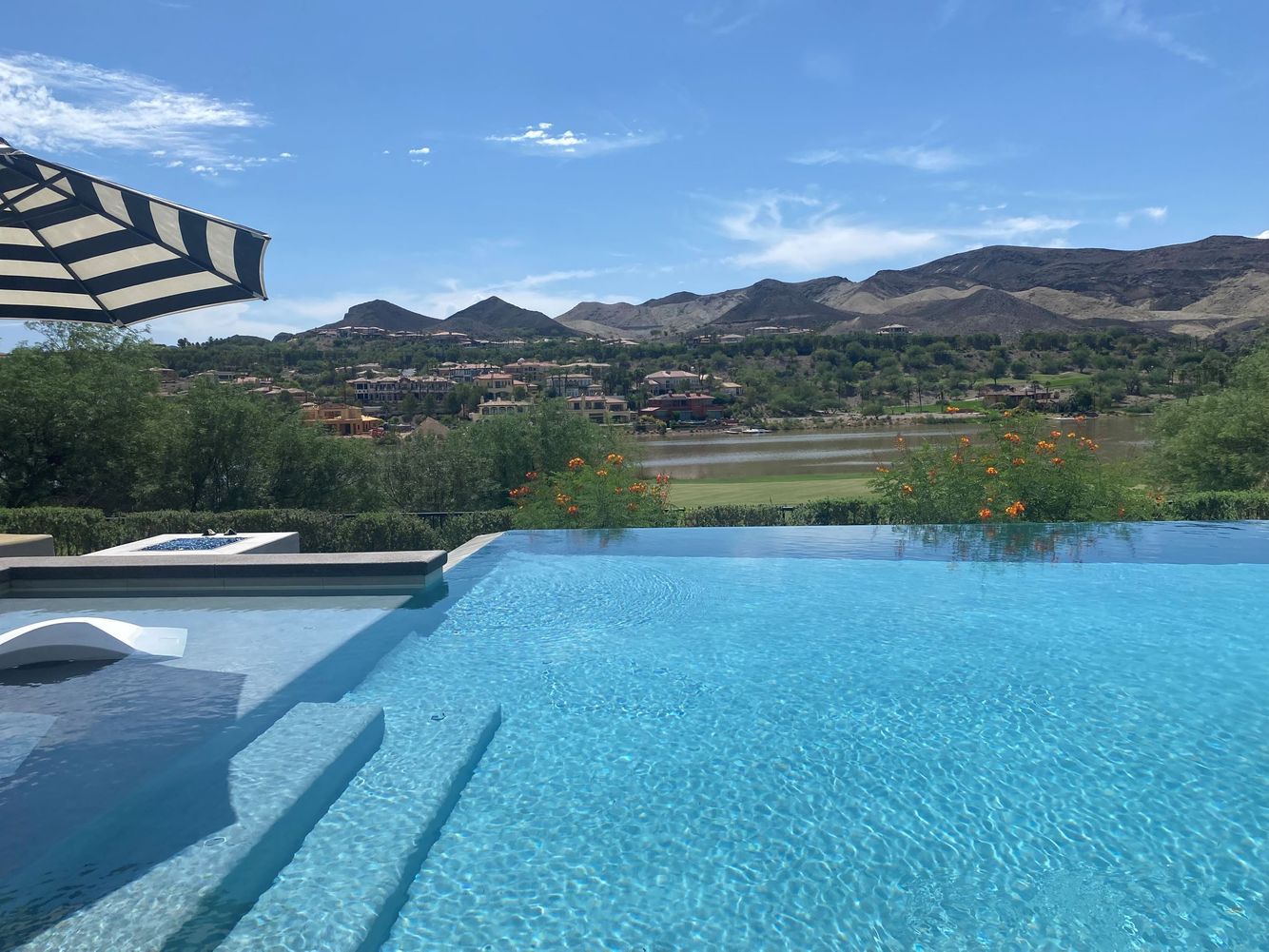 C.L.I.M.B. Conferences
Career, Leadership, Inspiration, Motivation, and Boss Conferences. C.L.I.M.B. Conferences are designed to support leaders interested in transforming their lives and careers.
Our last title launched October 11th, 2022. The next book in the Brave Women at Work series is scheduled to launch in August 2023!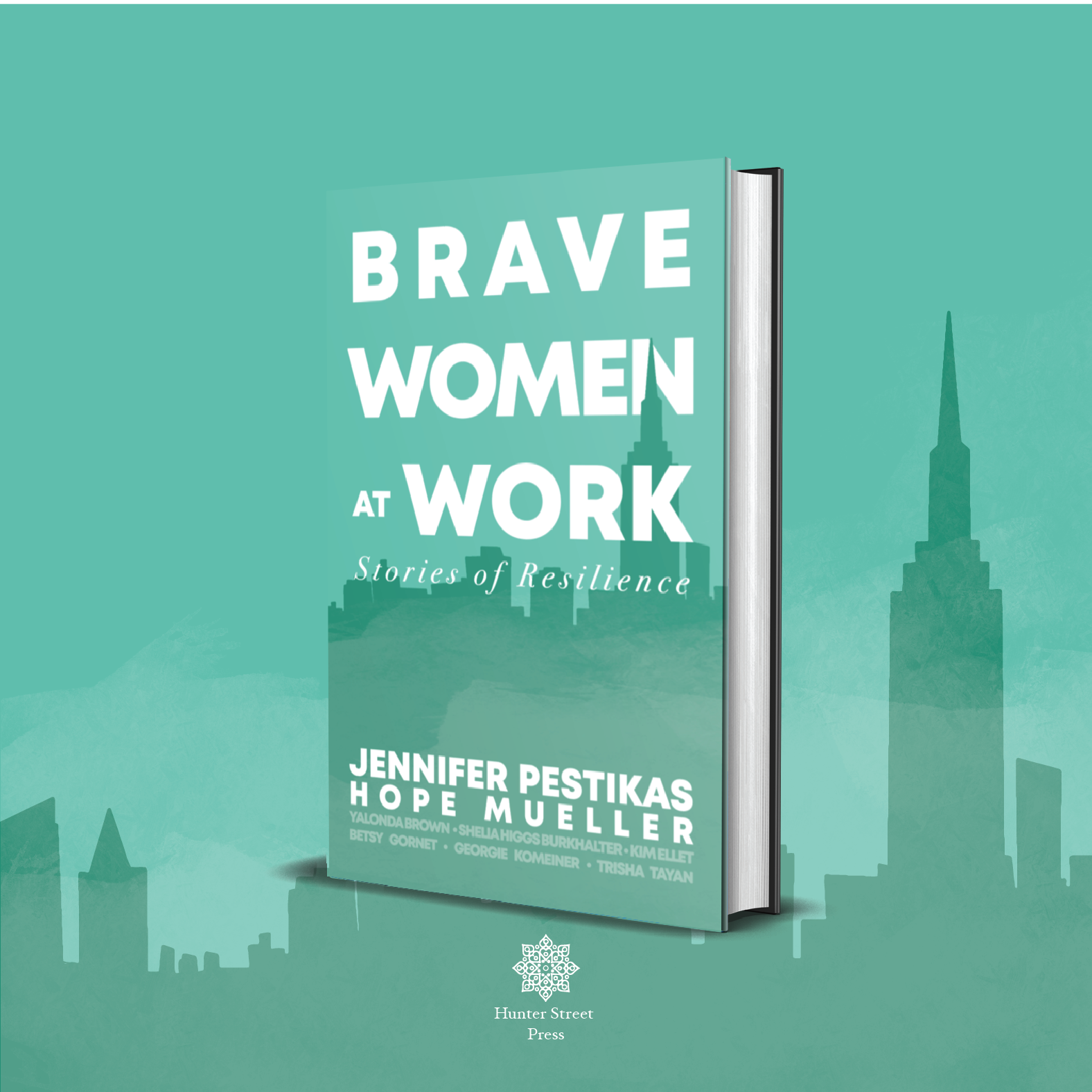 Brave Women At Work: Stories in Resilience
A group of powerful women share their experiences in Brave Women at Work, Stories of Resilience. Success in business, and in their personal lives, is accomplished through perseverance, drive, and action. These women overcome a range of obstacles to create their optimal lives. They battle challenges in their careers, their health, and they wrestle with burnout and the enormity of childrearing. Each author shows us there is a well of resilience within us that can be tapped and deployed to overcome staunch difficulties. This book is a source of motivation and encouragement, proving that when you embrace your full-self unbridled joy follows.
Join Discussions with Hunter Street Press