"Hunter Street Press is your one-stop shop for your writing, editing, and publishing needs. You will achieve your goal!" K. Simmons
Book Give Away and Newsletter Sign Up!
Hunter Street Press
Is a boutique publishing company focused on publishing material that inspires readers, authors, and lives touched.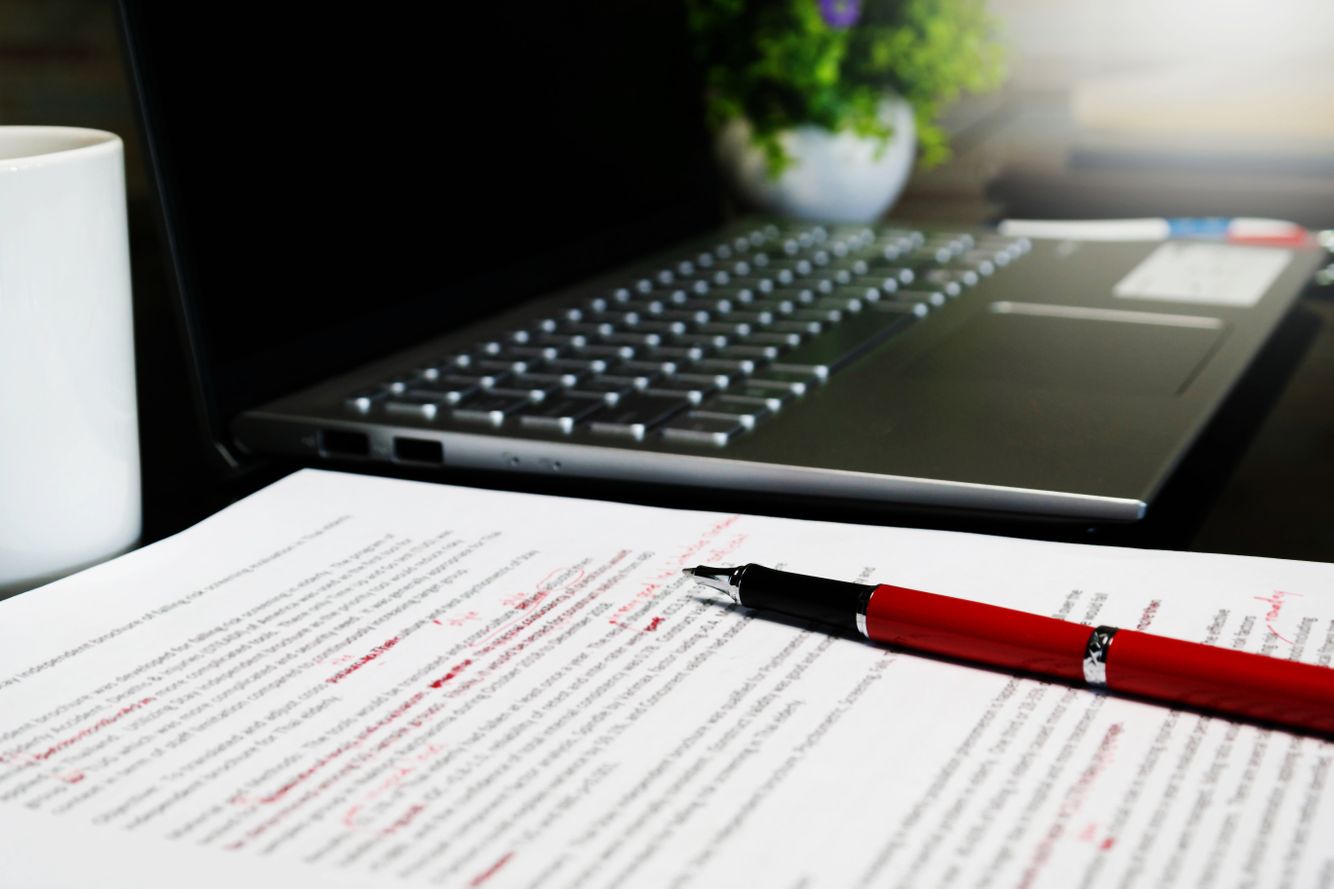 Editing
Hunter Street Press offers editing and co-authorship assistance to aspiring and established authors. We specialize in line editing, ghost writing, and strategic story telling services.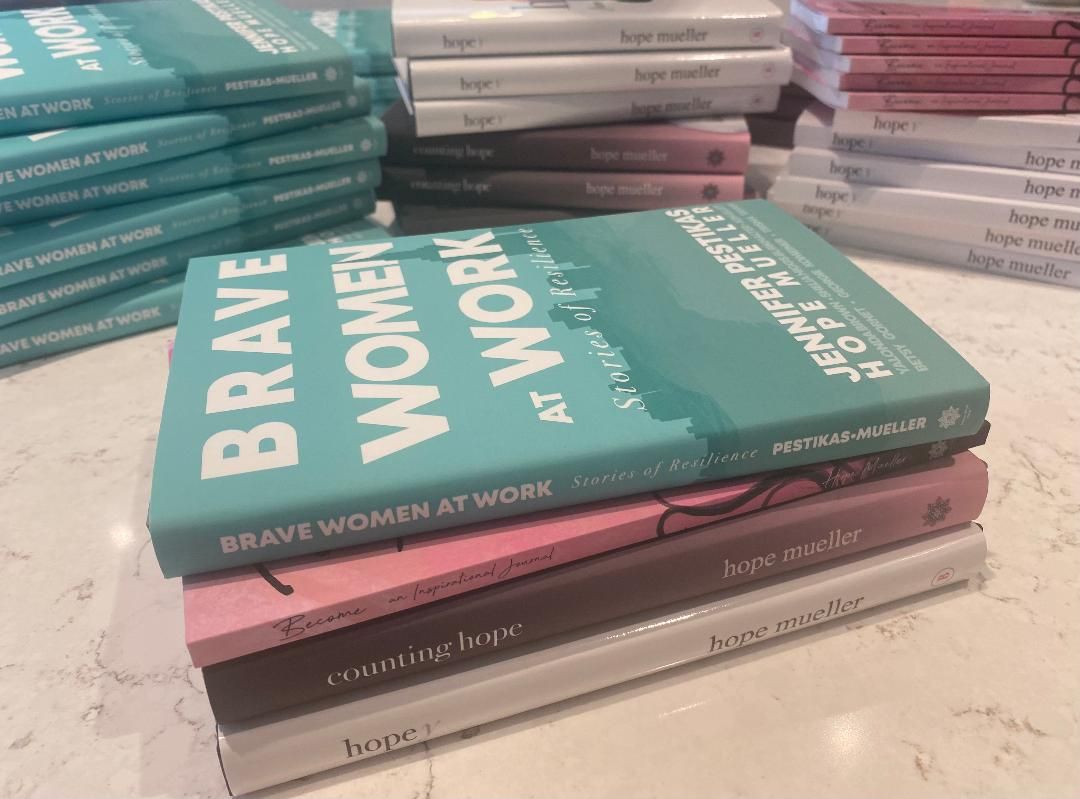 Publishing
Hunter Street Press offers publishing services for ambitious authors to achieve their dreams of publication.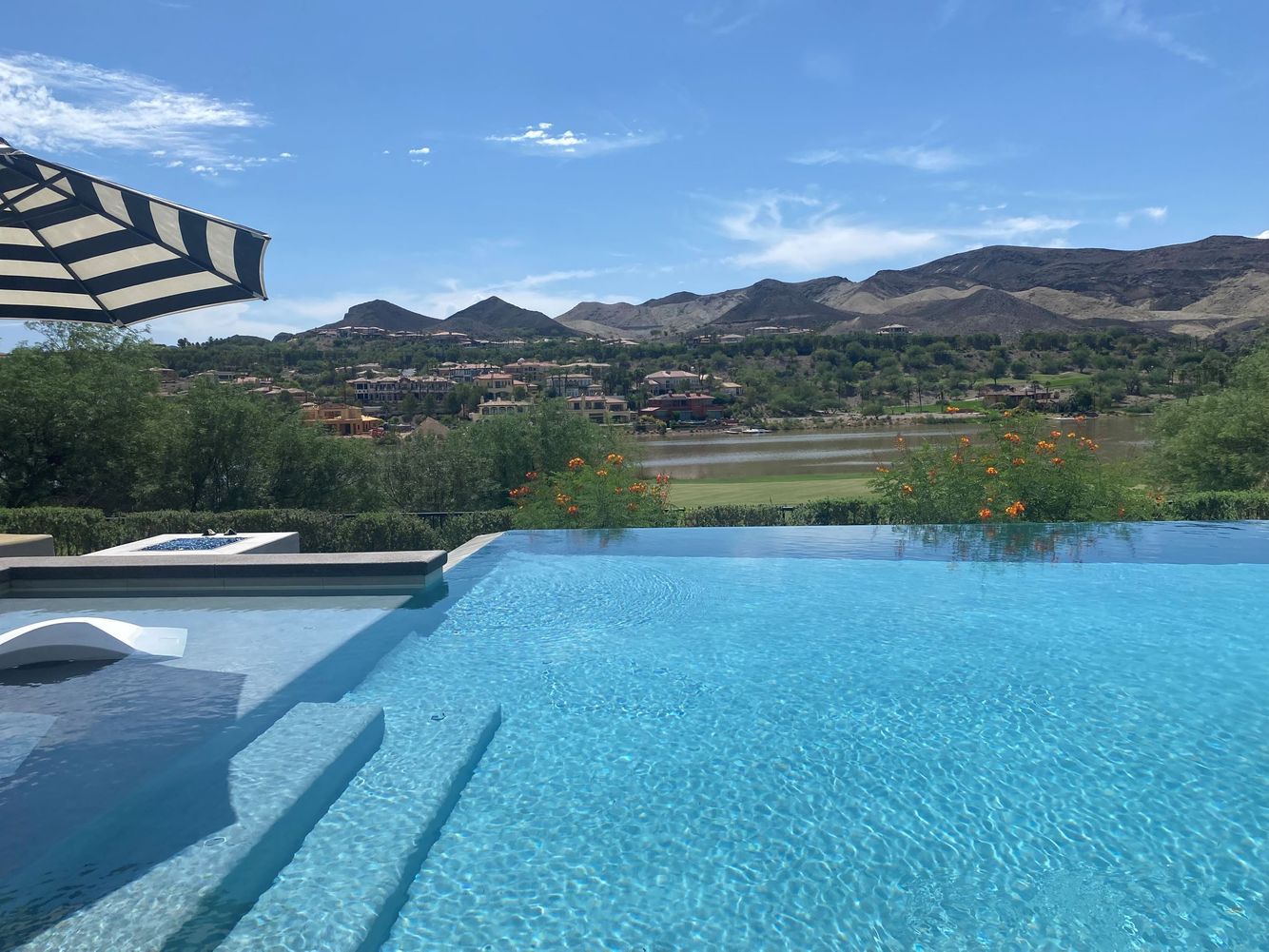 C.L.I.M.B. Conferences
Career, Leadership, Inspiration, Motivation, and Boss Conferences. C.L.I.M.B. Conferences are designed to support leaders interested in transforming their lives and careers.