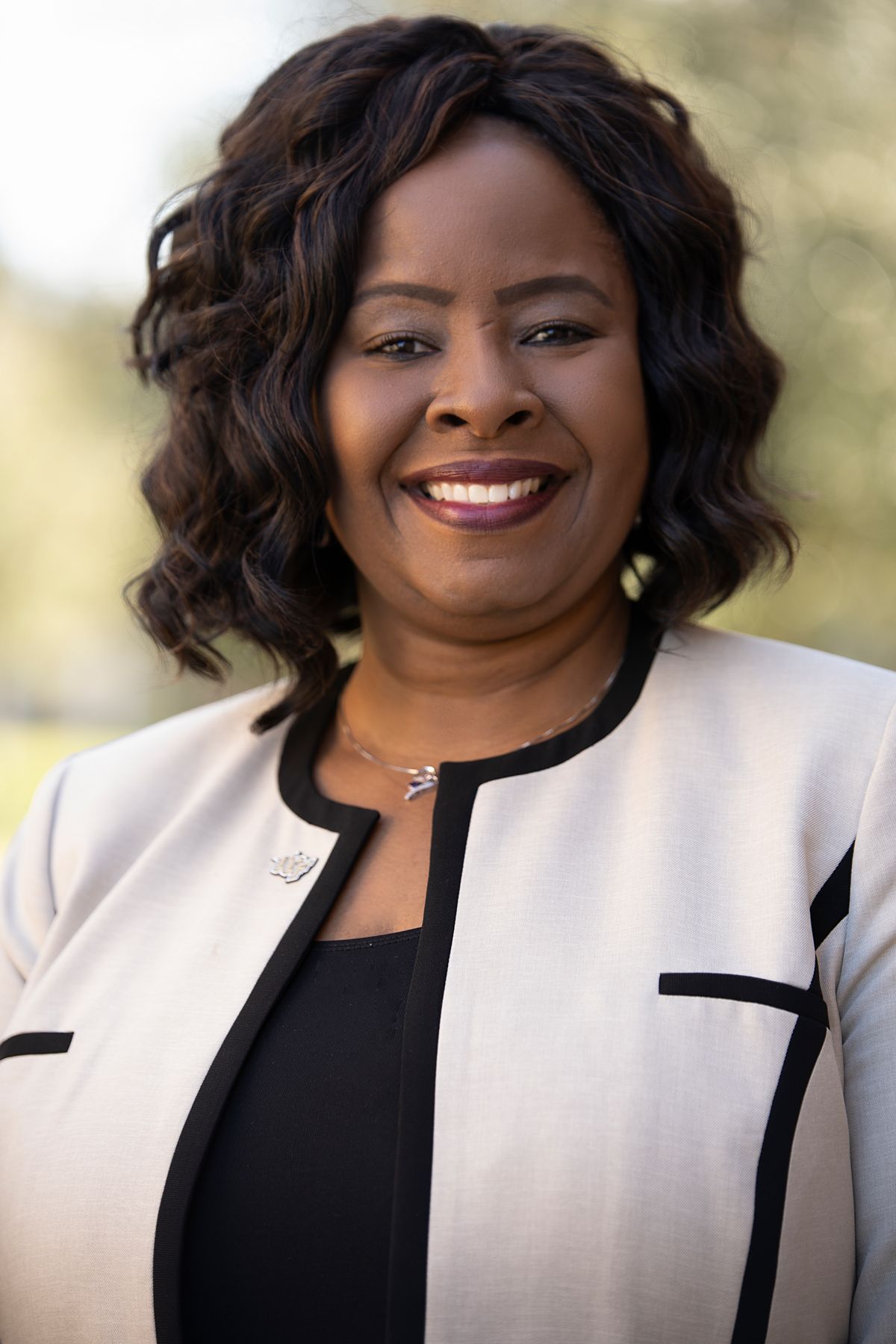 Dr. Belinda Hyppolite
Dr. Belinda Higgs Hyppolite has dedicated her career to advancing the voice of the voiceless and decrease barriers to student, faculty, and staff success. Her career in Higher Education spans over twenty-seven years at five large research institutions. She has served in various leadership roles and helped to build pathways for success.
Dr. Higgs Hyppolite's commitment to advancing social justice allows her to lead with clarity and focus on increasing access, promoting equity, and building spaces of inclusion. As a social justice advocate and educator, Dr. Higgs Hyppolite believes that access to education is a right, not a privilege. She supports and advocates for many.